What are Fish Oil supplements and capsules
Fish oil supplements and capsules contain essential omega-3 fatty acids (EPA & DHA) from a variety of oily fish like salmon, mackerel, herring, sardines, albacore tuna, and lake trout.

Many commercials are showing the benefits of these fatty acids in their products like margarine or eggs, to name a few.

How much fish oil should you consume?
The true benefits will come out only after consuming high amounts of fish oil, say 2000 – 3000 mg daily. This means that you will need to eat an enormous amount of fish to get all that amount of DHA & EPA which are known to be good food for the brains and your general health.

So, how do you get all this fish oil from?
You have to swallow fish gels available in a variety of brands on the shelves of your local store.

But still, how do you know which fish gel is supplying you enough of these DHA & EPA?
You should look at the product information notice on the box or you can check online.

It would be something written like this:

Serving Size for 2 Softgels:
Natural Fish Oil Concentrate 2 g (2,000 mg) †
Omega-3 Fatty Acids:
Eicosapentaenoic Acid (EPA) 360 mg †
Docosahexaenoic Acid (DHA) 240 mg †

% Daily Values are based on a 2,000 calorie diet.
† Daily Value not established.

Considering the above example, both EPA and DHA combined, give you 600mg of pure EPA & DHA.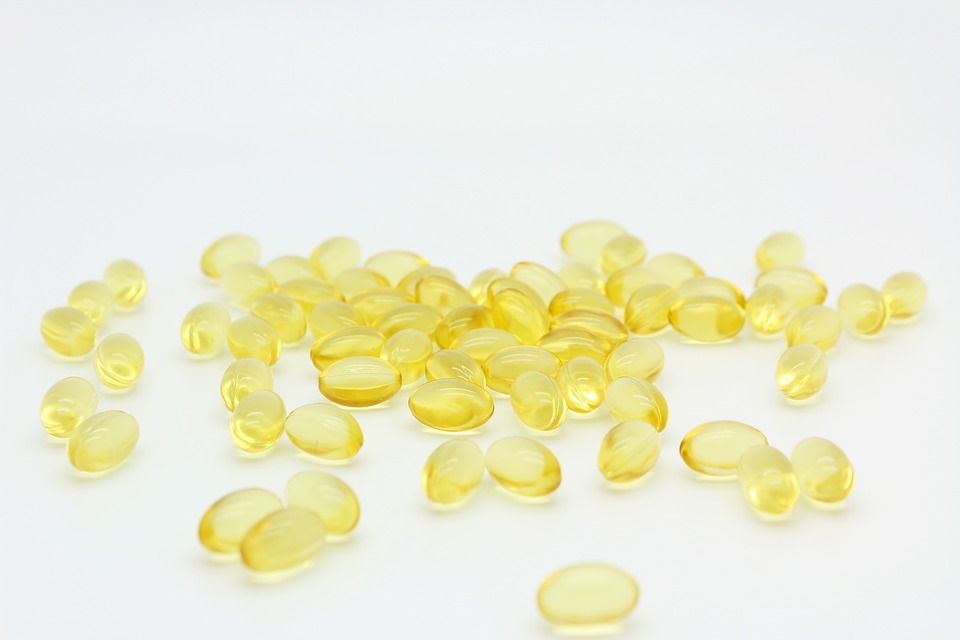 From the Joint FAO/WHO Expert Consultation on Fats and Fatty Acids in Human Nutrition, 10-14November, 2008, WHO, Geneva

It was concluded and recommended that
For adult males and non-pregnant/non-lactating adult females, 0.250 g/day of EPA plus DHA is recommended, with insufficient evidence to set a specific minimum intake of either EPA or DHA alone; both should be consumed. For adult pregnant and lactating females, the minimum intake for optimal adult health and fetal and infant development is 0.3 g/d EPA+DHA, of which at least 0.2 g/d should be DHA.
…
The US Food and Drug Administration (DHHS 1997) having set a 'Generally Regarded as Safe' level of 3000 mg/day …

How can fish EPA & DHA benefit you?
They are a component of every living cell in our body and are necessary for rebuilding existing cells and the production of new cells.

Omega-3 from fish oil is good for a healthy heart, to fight depression and anxiety and to reduce the risk of breast, prostate and colon cancers.

Numerous organizations recommend that patients with high triglycerides take 2,000–4,000 mg of combined EPA and DHA each day.

The bottom line
The only better option is eating fish. If however, you don't eat tons of fish you should be using food supplement like fish oil in your diet to get sufficient EPA & DHA.