The Health Benefits of Hot Stone Massage
What a better way to end this year is by treating yourself to a spa day? There is no better way to end this year by getting a hot stone massage. When it comes to massage and spas, you will always advise you to visit professional who knows what they are doing and are certified to do their do; this means that you are guaranteed a relaxing time. Hot stone massage not only feels good on your body, but it also has a lot of health benefits and is the perfect way to restore your body and relieve it from stress. So, without further ado, let's learn more about stone massages and their health benefits.
What is hot stone massage?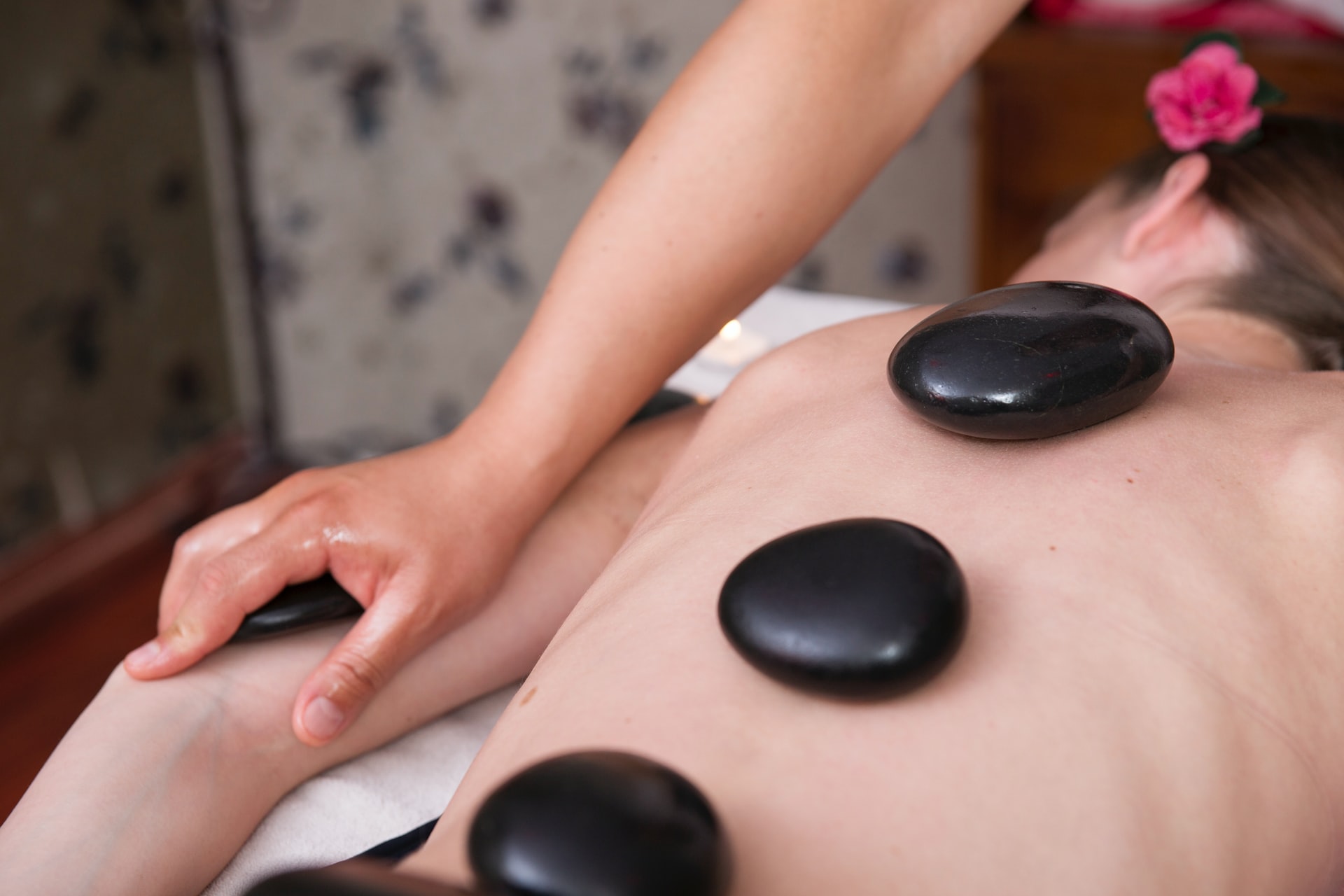 It is a type of massage therapy that is used to help relax and ease the body and one's tense muscles. It also helps with damaged soft tissues and allows your body to relax inside out. During a hot stone massage, smooth and flat heated stones are placed on specific parts of one's body, and this is usually down with basalt rocks which are a sort of volcanic rock that are inherently smooth and naturally retain heat. According to a study conducted by the University of New Hampshire Health Service, hot stone are usually between 130 to 145 degrees Fahrenheit and is the perfect temperature for your body to relax. The stones are placed on specific parts of your body, which are your stomach, chest, face, palms, feet, toes, and along your spine.
Benefits of hot stone massages
1. It may relieve symptoms of autoimmune diseases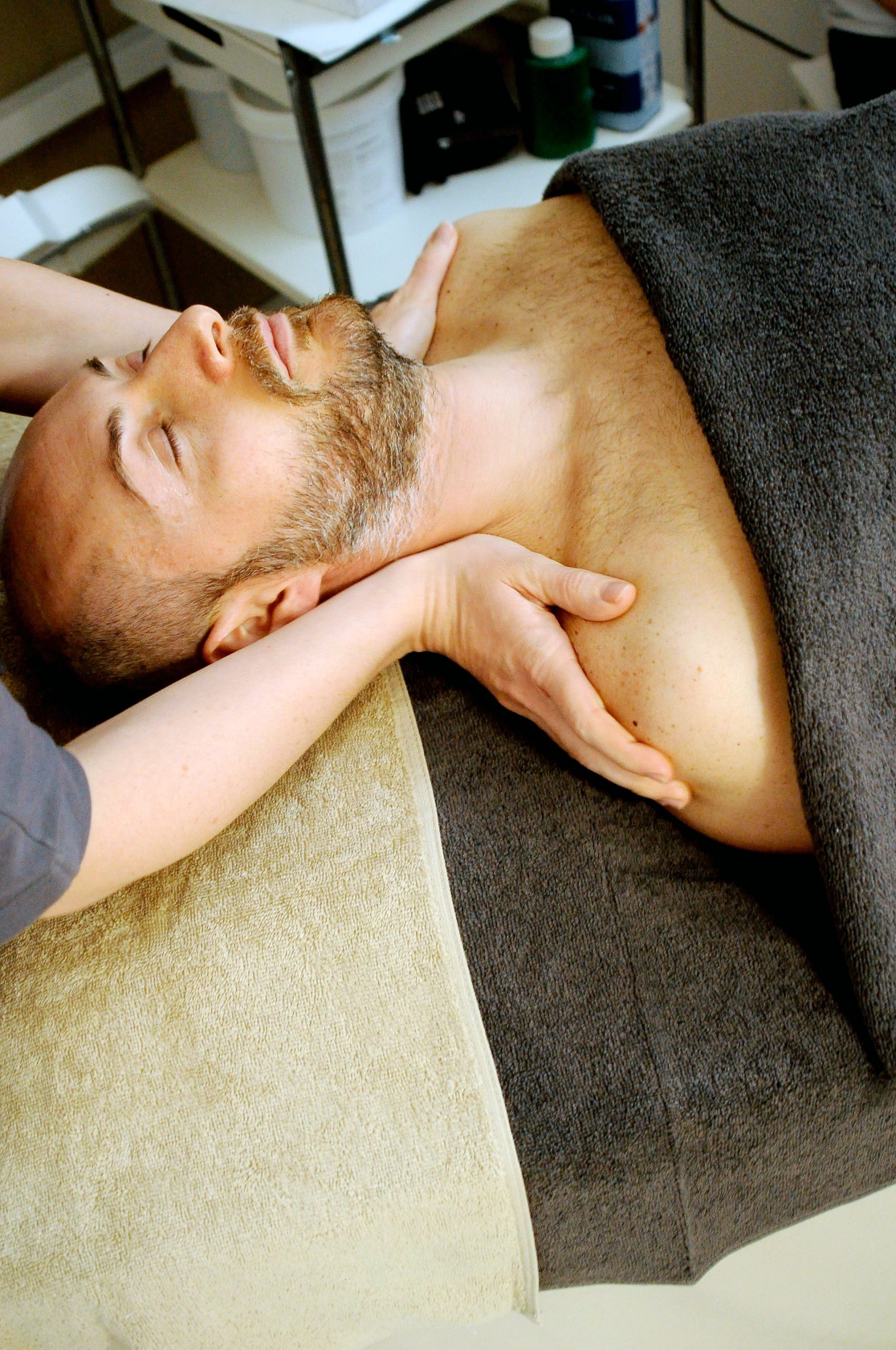 Hot stone massage may relieve certain painful conditions such as fibromyalgia, which is a condition that causes widespread and chronic pain. More and more research is emerging on the use of alternative medicine like hot stone massage, and many studies have correlated a positive impact and showed that hot stone massage might be beneficial to people who suffer from fibromyalgia. A 2013 study also found that people who suffer from rheumatoid arthritis may also benefit from a moderate-pressure massage like hot stone massage. Participants of this 2013 study have experienced less pain and greater grip strength. Others have also noticed a more fantastic range of motion after only a month of hot stone massage therapy.
2. Relives pain
Heat has been used to relieve ad ease muscle tension and pain for a long time now, and it also helps to increase blood flow to these affected areas. Hot stone massage is also said to help reduce muscle spasms, and it can also increase flexibility and one's range of motion. Cold therapy is something used alongside hot stone massage to help relieve inflammation. Some places use cold stone during their massage session; the former is said to calm any engorged blood vessel and has been found to soothe the skin. The use of hot or cold stones or a combination of the two will depend on your symptoms and what you are trying to achieve.
3. Reduces stress and promotes sleep
The America Massage Therapy Association believes that massage therapy is a viable and effective way to decrease stress levels. And a 2001 study support and backs their statement and has shown that a 10 minutes massage can vastly improve cardiovascular response like stroke volume. Another study conducted in 1997 found that a 15 minutes onsite chair massage in the workplace can significantly reduce stress when compared to a 15-minute break without massage.
A 2001 study has shown that infants with sleep problems can benefit significantly from a 15-minute massage by their parents, and this makes them fall asleep faster. After the massage and when they woke up, these kids were also more alert, active and positive. Massage, especially hot stone massage, is said to help one enjoy more restorative sleep.
Hot stone massage is something that can provide many benefits as well as enjoyment, but it all depends on the expertise of the therapist. The expert massage therapists at Body & Balance – Central Australia are guaranteed to provide a completely blissful experience. Give yourself the spa day your body deserved after this stressful year; treating your body well is a way to take care of your mental health and is perfect for treating yourself during this holiday season. So what are you waiting for? Get in touch with them here and get the massaging that you've been dreaming of.