Virtues of Sunflower Seeds
Sunflower seeds can be used as a vegetable oil to replace butter, but can also be used whole in cooking or baking.
They therefore have many nutritional properties. When compacted, they are also used to fatten cattle and feed fish. Without going so far as to fatten you up, let's take a look at what sunflower seeds can do for your health.
Nutritional qualities of sunflower seeds
These seeds represent a real concentrate of nutrients:
– Calcium, magnesium, folic acid, protein;
– Fat-soluble vitamins A, B6, D and E;
– Polyunsaturated fatty acids, known to have beneficial effects on cholesterol levels;
– Minerals such as iodine, iron and magnesium, which are necessary for the functioning of the heart and blood vessels and which contribute to the cleansing of toxins;
– Antioxidants that protect the cells in our body from aging caused by free radicals;
– Fibres that prevent constipation reduce the risk of colon cancer and prevent cardiovascular disease and type 2 diabetes.
Health virtues of sunflower seeds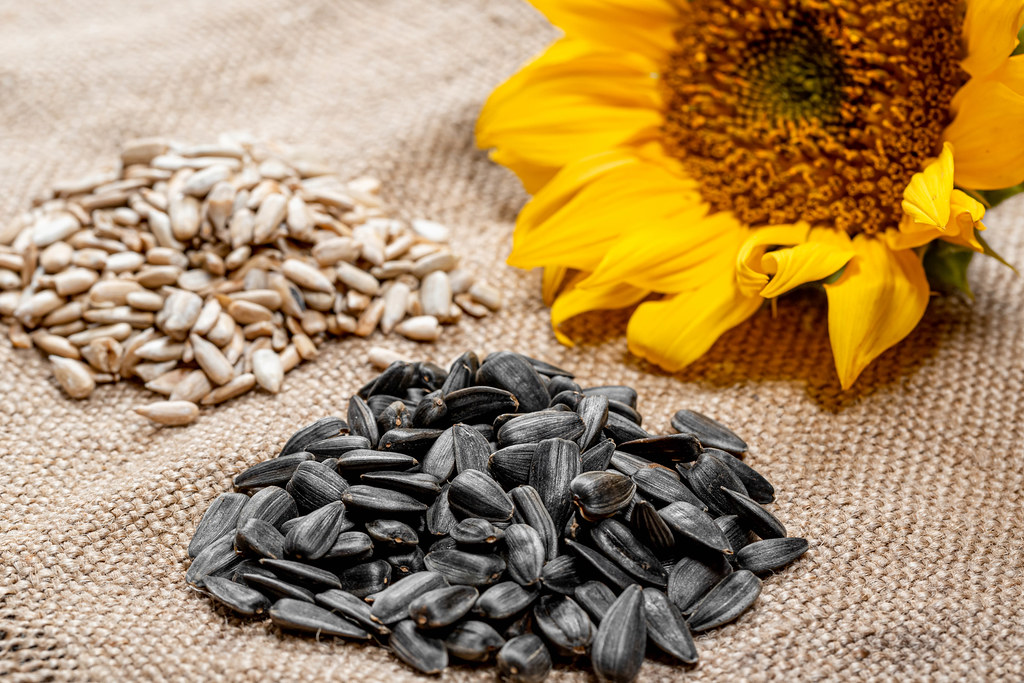 Seeds are a real source of vitamins that allow to:
– Fight against aging;
– Reduce cholesterol levels.
When used as a snack, they:
– Reduce appetite;
– Provide "good" fats necessary for the proper functioning of the body, without compromising a strict diet.
Morale benefits
Vitamin B6 combined with folic acid is very useful to relieve:
– Mood disorders;
– Nervous disorders.
In addition, it plays a role as a sedative and antidepressant.
Tip: Eating sunflower seeds can soothe the brain during nervous work, or even help to get rid of nicotine addiction when quitting smoking.
Beauty benefits
Finally, these seeds have a beneficial effect on:
– Brittle and fine hair;
– Nails that tend to split and break more easily.
As such, they are widely used in cosmetic products for skin and hair care such as masks, moisturizers, scrubs.
Choosing the right oil and sunflower seeds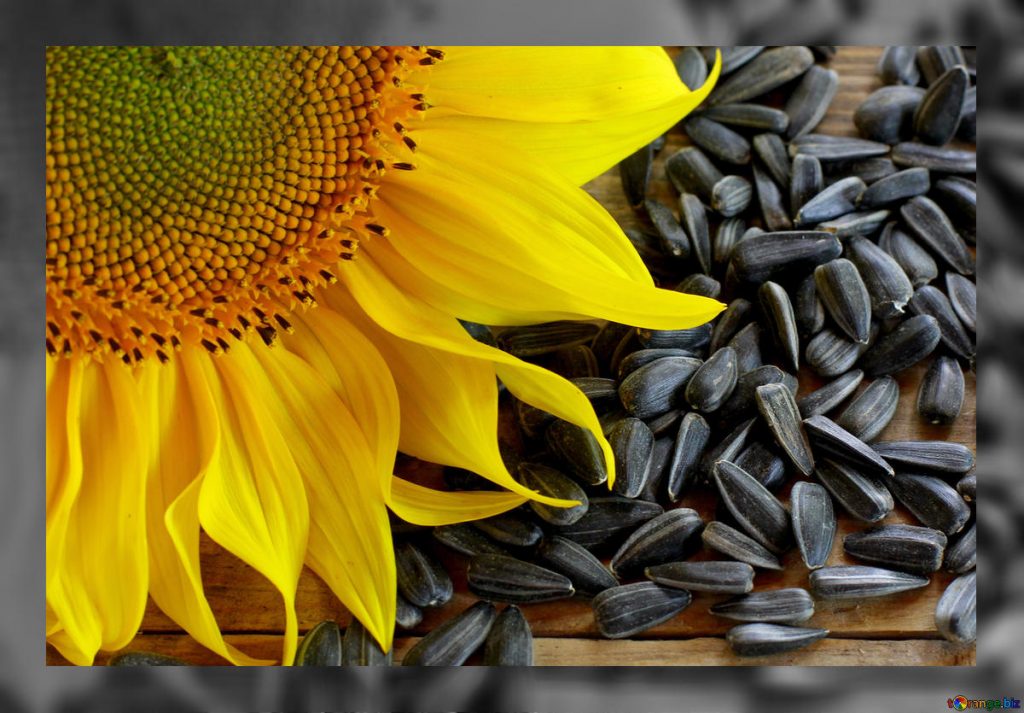 Sunflower oil will only be more beneficial to the body if:
– It has a high content of oleic acid.
– It is cold-pressed and unrefined.
– It is organic.
Good to know: Oil with all these qualities will stay longer if it is placed in the refrigerator.
Concerning the seeds, it is preferable to:
– buy unsalted sunflower seeds from organic farming;
– keep them at room temperature, above 20 degrees; it is advisable to store them in the refrigerator.
You can read further:
    – Would you like to have better control over your weight, but without dieting? Here are 10 food reflexes that will make you lose weight without depriving yourself!
    – Many foods have a positive effect on your health. Here are our top 4 detoxifying fruits. Don't forget to leave your comments below!