When to Consult a Podiatrist?
The podiatrist has a paramedical function – he/she treats the foot and its deformities.
He provides care for foot or toenail conditions, on medical prescription. He is also entitled to provide non-prescription care, but they are not reimbursed by Social Security.
The profession of podiatrist has two aspects: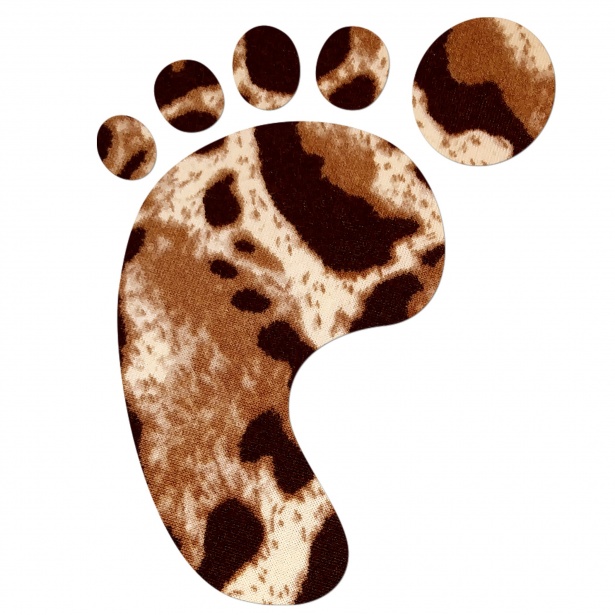 pedicure care;
podiatry care.
Note: the pedicure-podiatrist may be called upon to intervene in many areas (e. g. sport), particularly during the necessary monitoring of certain high-risk athletes.
Pedicure Care
The pedicure-podologist is responsible for monitoring superficial foot problems, this is the part called pedicure. He must then diagnose and treat all skin disorders as:
horns and calluses;
fungal infections;
warts.
Podiatry Care
The podologist can also treat more serious pathologies and foot deformities:
whether they are of hereditary origins such as clubfoot or hollow feet;
that they appear following an accident such as hallux rigidus;
whether they have developed due to poor posture or the wearing of unsuitable shoes such as claw toes.
To remedy these conditions, the podiatrist has several solutions:
manufacture of plantar orthotics or orthopaedic shoes;
the installation of foot splints or night restraints;
nail straightening (or orthonyxia) and repair with onychoplasty.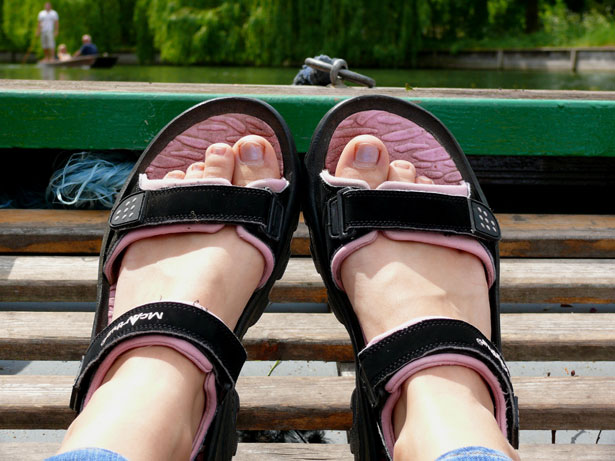 Main Category of People Who Are Concerned
The podiatrist works with a diverse audience. However, foot monitoring should be more regular in:
diabetics, whose foot disorders can lead to disabling complications;
arteritics, for the same reasons,
the elderly;
young children
When to Consult a Podiatrist?
Don't wait until it hurts to push the door of a podiatrist! The appearance of discomfort during walking should automatically lead you to consult one. He will thus be able to prevent the arrival of corns, ingrown nails or deformities.
As a preventive measure, it is advisable to consult a podiatrist at least once a year, even if you do not feel any discomfort or pain. The podiatrist will thus be able to detect the slightest problem beforehand.
Note: Children and teenagers spend more time running and playing around and they are more prone to foot-related injuries. Therefore, it is advisable to visit a podiatrist twice a year. You can bring your children at any age, even baby. If you are in Melbourne, My Podiatrist is a good clinic offering a broad range of innovative foot care options such as Shockwave Therapy, Laser Acupuncture, Physiotherapy, PACT Fungal Nail Therapy, Myotherapy massage, amongst others.