Creative ways to stay healthy during Covid-19
With the pandemic still going on, it can be hard to find the motivation and time to exercise, especially with the gyms currently closed. However, even if you do not have the proper equipment, there are many other ways to stay active and healthy. So here are some tips on keeping in shape at home. It does not need to cost a dime!

1. Join an online fitness program
Aerobics, cardio, or Pilates… turn your home into your own private fitness studio! Working out has never been easier and accessible to all, thanks to the innumerable YouTube tutorials and online workout programs out there. There's something for everyone and for all ages. They are created to target specific goals like weight loss or strength training. Most importantly, most of these programs are free. All you need is a device of your choice and a stable internet connection (sometimes, a yoga mat). Make the most of the free content online while you still can!
2. Be as physically active as possible
You don't need to do something complicated like rock climbing or running a marathon. Just taking the stairs or walking around and exploring a new neighborhood is enough and refreshing. It is so tempting to laze around when you are studying or working from home. Doing something active will make you feel energized and motivated.
3. Dance!
Who cares if you've never taken a dance class before? No need to be a pro to have some fun. You can even do it by yourself – no partner needed. Dancing is also an excellent way to stay in shape. Not only does it improve muscular strength and endurance, but you also get better coordination, agility, and flexibility. Turn up the volume and dance like no one's watching!
4. Declutter your space
Don't you ever feel better after cleaning your room? A clear and organized space can instantly boost your mood. Organizing your stuff is actually a good alternative for working out. By doing so, you are making small movements that may seem insignificant, but it all adds up. Diving right in and doing some chores will improve your blood circulation and overall well-being.
5. Do something new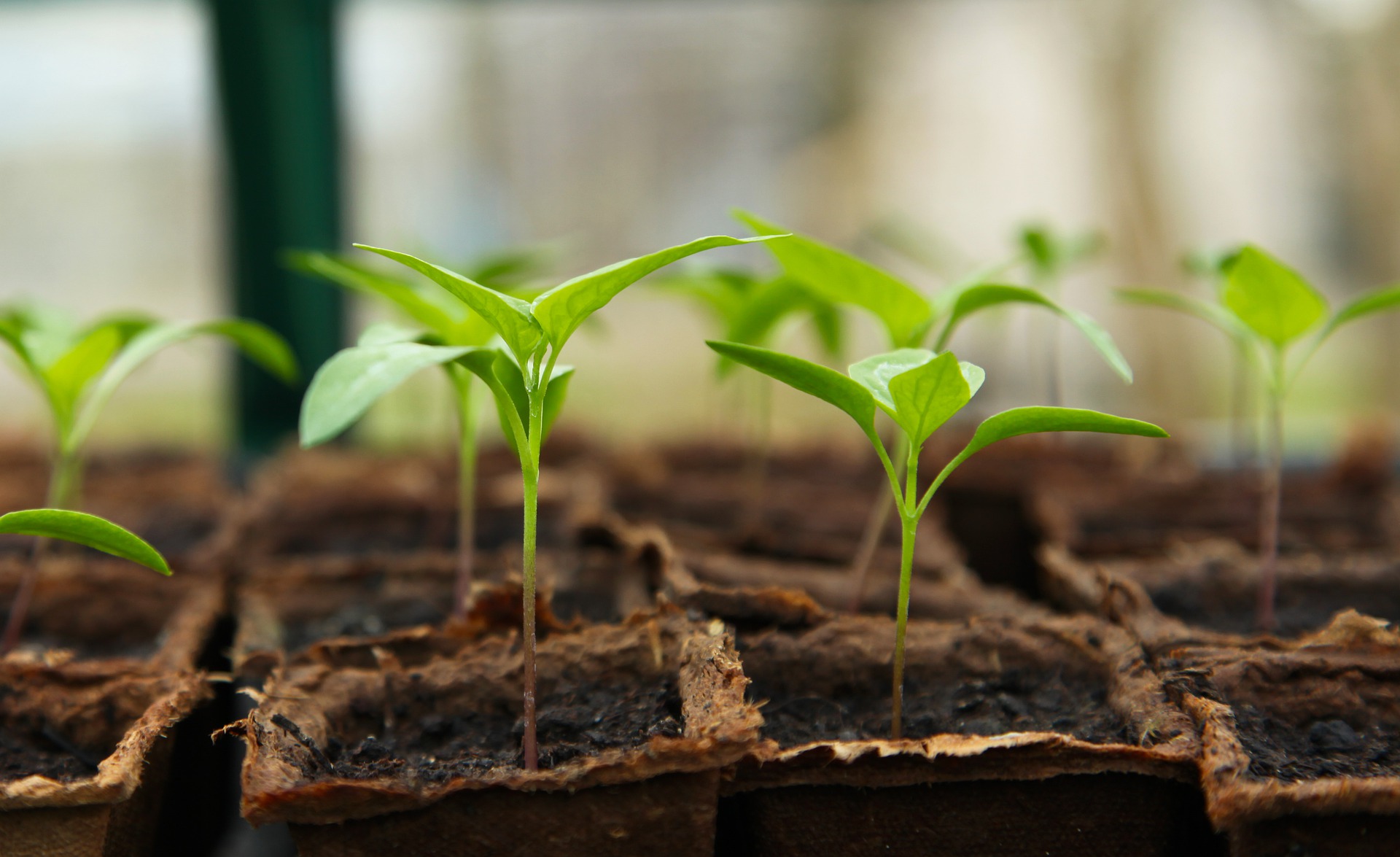 Spice up your daily routine by picking a new hobby that will help you remain active. Try out a new recipe and bake a cake. If you are more of an outdoorsy person, get some fresh air by doing some gardening. Soaking up some sunshine will make you feel so much better.
6. Game night
Wondering what to do on Friday night? With most bars and nightclubs temporarily closed, spare some time aside for a  with your loved ones! Staying in can be as fun as going out. A murder mystery or some roleplay… mix things up. Dressing up may make things interesting too. It is also a creative way to keep on your feet and remain active.
7. Keep a journal
Your mental health is just as important as your physical health. Writing down your thoughts can help you better manage your emotions and relieve any unwanted stress. It is an opportunity to self-reflect and to prioritize spending time with yourself. Doing so will allow you to express yourself and identify any negative thoughts. Journaling is also not limited to a block of words. Unleash your inner creativity by drawing, painting, and doing anything that feels good to you.
8. Be kind to yourself
Sometimes the best way to stay healthy is just by taking it easy and breathe. It's totally fine if you are unable to work out and stay active every day. Remember that everyone is different. Don't be too hard on yourself and relax.