What is Lipomassage
Summary
 – Definition of lipomassage
 – Course of the lipomassage sessions
 – Lipomassage: indications and contraindications
Sports or anti-cellulite foods are not always sufficient to tackle cellulite. Especially when the cellulite is old, as is the case with fibrous cellulite, in this post, you will discover there are other anti-cellulite solutions, including the use of anti-cellulite devices by professionals in lipomassage sessions. 
Definition of Lipomassage
 Lipomassage is an endermology technique. This technique is now widely used in beauty salons, anti-cellulite cures and physiotherapists' offices.
The procedure goes like this:
– A lipomassage device uses palpating-rolling and controlled suction to stimulate the removal of fat from fat cells (perfect for adipose cellulite), facilitate venous and lymphatic circulation, and drain and firm the tissues (ideal for aqueous cellulite).
 – Two motorized rollers pinch the skin's surface, more or less powerfully depending on the patient's sensitivity and the body's area being treated.
 Simultaneously, the machine aspirates the skin for a deep, draining and stimulating action. This makes it possible to reach the deep fat layers, which are generally affected by fibrous cellulite.
The course of the lipomassage sessions
 Your therapist should be:
 – a physiotherapist;
 – a doctor;
 – an aesthetician or other qualified person with training in endermology and a thorough knowledge of using the device.
Before you begin
 Once an appointment has been made with the specialist, you will have a preliminary interview during which your therapist will verify that there are no contraindications to practising lipomassage sessions. To do so, he will ask you several questions about your health.
 The interview evaluates your cellulite type to indicate the number of sessions and the protocol for each session. Usually, manual palpation of the different affected areas will be necessary.
Number and duration of sessions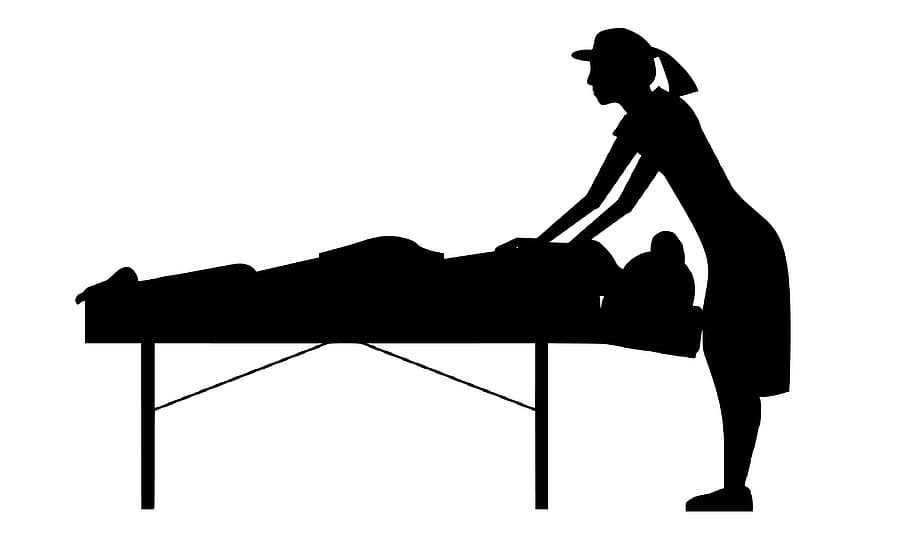 No, don't be disillusion that the lipomassage sessions will get you treated at just one go! Most specialists tell the patient the approximate number of sessions to follow to obtain results. It takes about 10 sessions, with positive results beginning to appear around the fifth session.
 – If possible, do two sessions per week in the attack phase, 48 hours apart. Then, in the maintenance phase, one session per month is sufficient.
 – Your therapist will tell you that it is preferable to wear suitable tights (specific integral tights, supplied or that can be purchased directly from the therapist) for more comfort and hygiene.
 During the session, some therapists can make you do small movements to contract your muscles better.
 – Each session lasts approximately 30 to 45 minutes. Count roughly $30 to $60 per session. However, the price can go much higher depending on the sophistication and reputation of the place where you go.
Lipomassage: indications and contraindications
 Lipomassage is for everyone. However, there are specific contraindications to know and respect.
 After a session, people with thin and relatively sensitive skin may see redness and some bruising. But overall, and as the sessions progress, one feels absolute immediate well-being. Circulation is improved, and the legs seem lighter.
 On the other hand, lipomassage is prohibited in certain specific cases:
 – pregnant women;
 – proven problems of phlebitis;
 – important circulatory problems with varicose veins;
 – cancer under treatment or recently cured from cancer;
 – taking an anticoagulant treatment;
 – skin problems;
 – blood diseases;
 – immunocompromised people;
 – recent liposuction.
In case of doubt, always consult your doctor before starting your lipomassage sessions.
Tip: Ask for at least 10 quotes from different massage centres. Then, check out their reviews and ratings. 
Your opinion counts! Remember to come back and share your experience with our readers.