How to Minimize Acne?
Many of us went through the skin dilemma called acne. Whether as adults or teenagers, skin breakouts sometimes appeared as uncontrollable. Acne is a skin disorder occurring when oil secreting glands(sebaceous) in the skin and along hair shafts become clogged and inflamed, and infected by bacteria.
Here are a few simple ways one can adopt to minimize pimples.
Keep your face clean.
Wash your face at least twice a day using a face wash, using your hands instead of scrubbing your skin with a cloth. Pat your skin dry with a clean towel. Aggressive scrubbing promotes the skin to produce more oil. Further, avoid touching your face as much as possible. Bacteria, oils, and dirt present on our hands are brought close to the skin pores with the habit of touching our face.
Always keep your hair clean.
If you tend to have greasy hair, dirt and bacteria easily cling to it and when in contact with your face, it causes a skin breakout. Hence it is advised to wash your hair at least every two days, and every time you exercise. Sweat, if not washed from the body, has acne-causing bacteria.
Clean bedding
Wash your bed sheets at least once a week and your pillowcase at least each two days. Accumulated dirt, oil, and dead skin cells present on your bedding create favorable conditions for acne when in contact with your face.
A healthy diet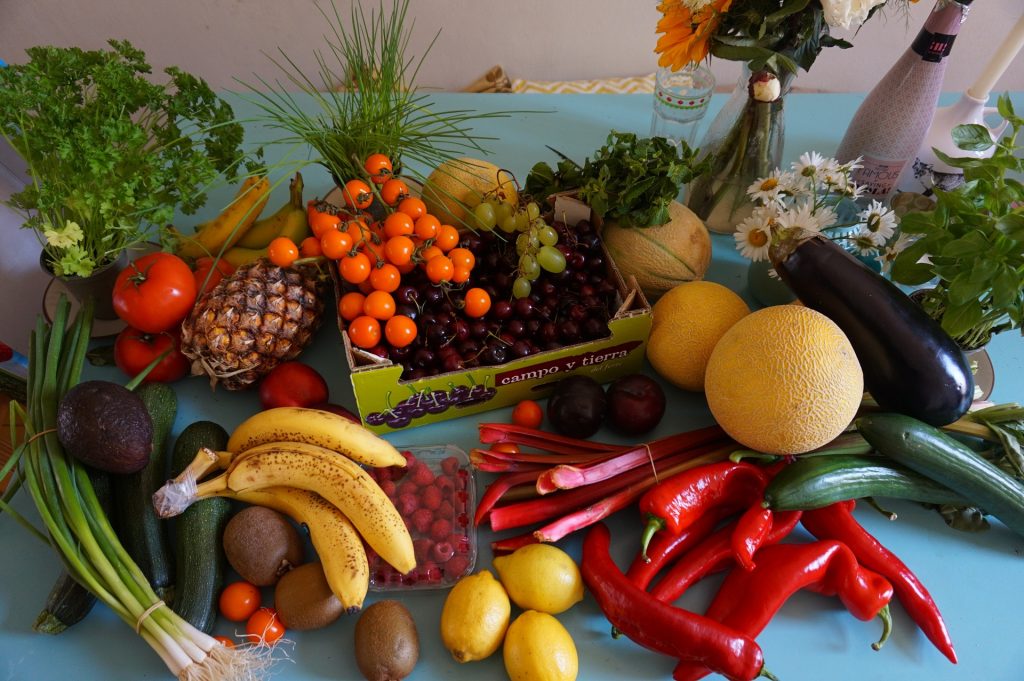 Healthy eating, along with personal hygiene, helps in minimizing acne. Incorporate plenty of fruits and veggies in all your meals since they are rich in antioxidants that protect your skin from free radicals. Besides, the vitamins from fruits and vegetables also improve your immune system considerably.
Drink at least two litres of water every day. Water is essential for your body to get rid of toxins and transport nutrients all over your body, especially to your skin.
Moisturize your skin
Dry skin produces more oil than well-hydrated skin. Drinking enough water and applying a moisturizer on clean skin, help to reduce the amount of oil secreted by the skin, hence reducing acne.
Acne significantly impacts on one's self-esteem. As a young adult, myself who suffered from acne, adopting those measures on my skin proved its efficacy. I do end up with a pimple from time to time, but thanks to a better lifestyle, I can now extol I have control over my skin. Gone are those days of skin breakouts.