Why You Should Go For a Relaxation Massage
Relaxation massage is a real source of relaxation, by removing muscle knots and optimizing blood and lymphatic circulation, it eliminates stress and anxiety.
Relaxation massage is one of the other massages such as anti-cellulite massage, sports massage, pregnant woman massage and manual lymphatic drainage to bring physical and mental well-being to our body.
The rapid evolution of current life has seen the emergence of various psychological disorders such as stress and nervousness. Without a real moment of relaxation, it is impossible to put an end to these inconveniences. Apart from therapeutic massage, relaxation massage is an effective alternative to eliminate depression and stress by providing a relaxation experience for the patient.
Relaxation Massage: What Is It?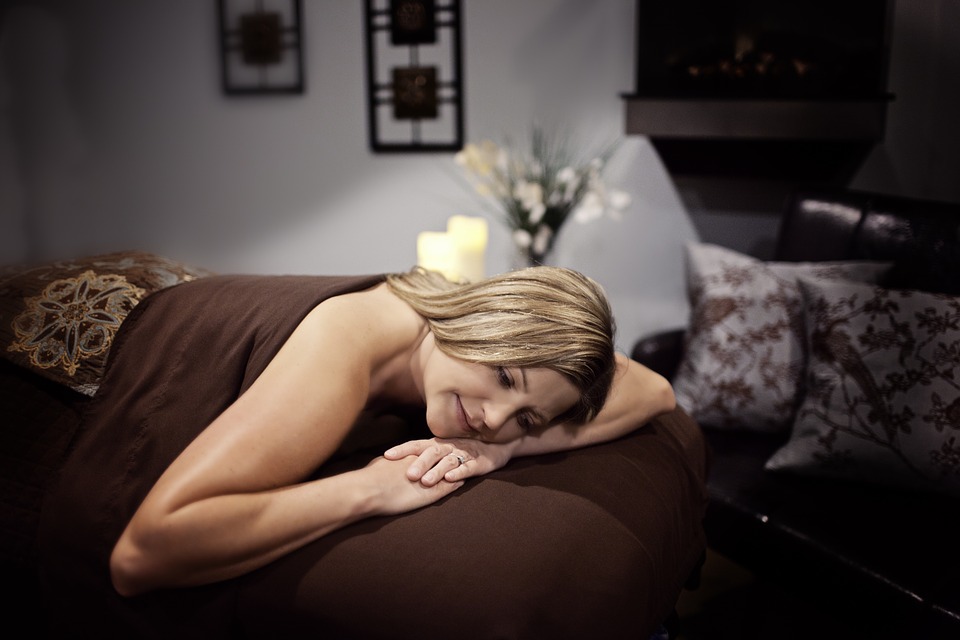 Relaxation massage is a technique parallel to therapeutic massage, offering the patient a real moment of relaxation.
In general, it is proposed by a physiotherapist, but this does not exclude its application by other specialists such as psychotherapists or massage centre practitioners. This democratization of the practice has led to more diversified and increasingly effective offers.
Relaxation massage acts on everything that forms the human being to allow the body to relax. On the physical level, it unravels knots, muscle and joint tension, thus eliminating the toxins that cause depressions:
– Once the tensions have dissipated, the body relaxes, muscles and joints regain their flexibility.
– This action has a direct impact on the brain as the removal of toxins optimizes its oxygenation.
Relaxation Massage: When to Practice It?
For optimal results, the practice of relaxation massage should be done in the morning before going to work or in the evening at the end of the day. During these time intervals, the body is quite willing to benefit from the virtues of the relaxation movements performed. Practiced upon waking up, it prepares the patient to face the hard work of the day, applied after work, it evacuates nervousness and stress.
The relaxation massage lasts between about 30 minutes and one hour and a half depending on the degree of depression of the patient. Only a specialist can determine the duration of treatment after consulting the person's physical condition.
The Benefits of Relaxation Massage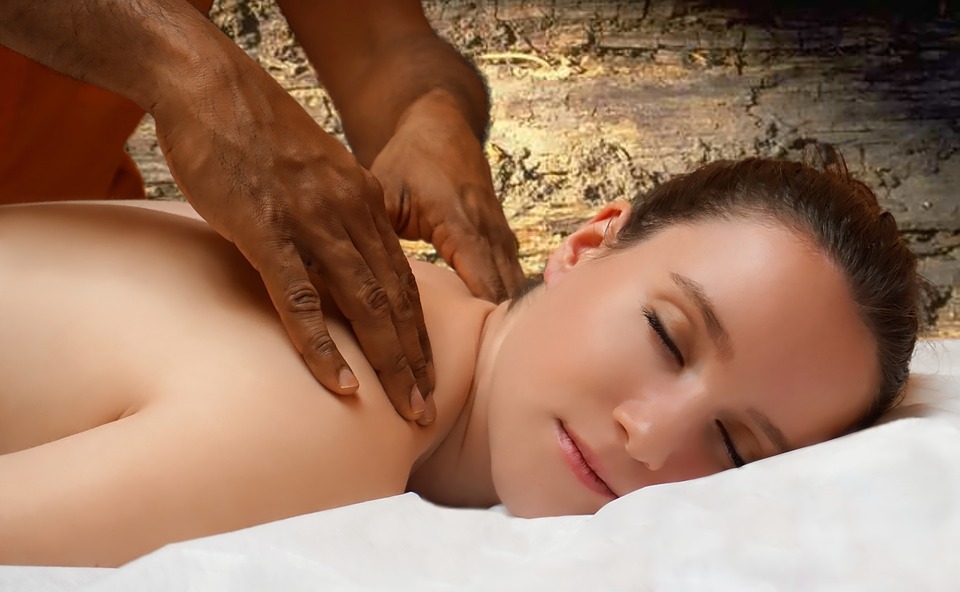 The relaxation massage provides several virtues, its regular application allows to:
– Eliminate stress, depression and other signs of nervousness.
– Regulate blood pressure.
– Soothe certain disorders related to cardiovascular diseases.
– Relieve serious respiratory problems such as asthma.
– Optimize the patient's intellectual capacities, in particular by eliminating stress.
– Reduce or even eliminate disorders related to depression and depression.
-Put an end to insomnia.
You are having trouble deciding where to go for a massage? Discover the best massages at Phillip Massage. They offer a variety of massages including foot massage which is yet another source of pure relaxation.