Why Men Need Testosterone Support Complex
THE EVOLUTION OF STRENGTH + STAMINA + RECOVERY

Testosterone is a sex hormone that plays an essential role in the body of a man. It regulates sex drive, sperm, fat distribution, strength, bone mass, muscle mass, and the production of red blood cells. Testosterone booster, Testosterone Support Complex or similar testosterone appellations are known as dietary supplements.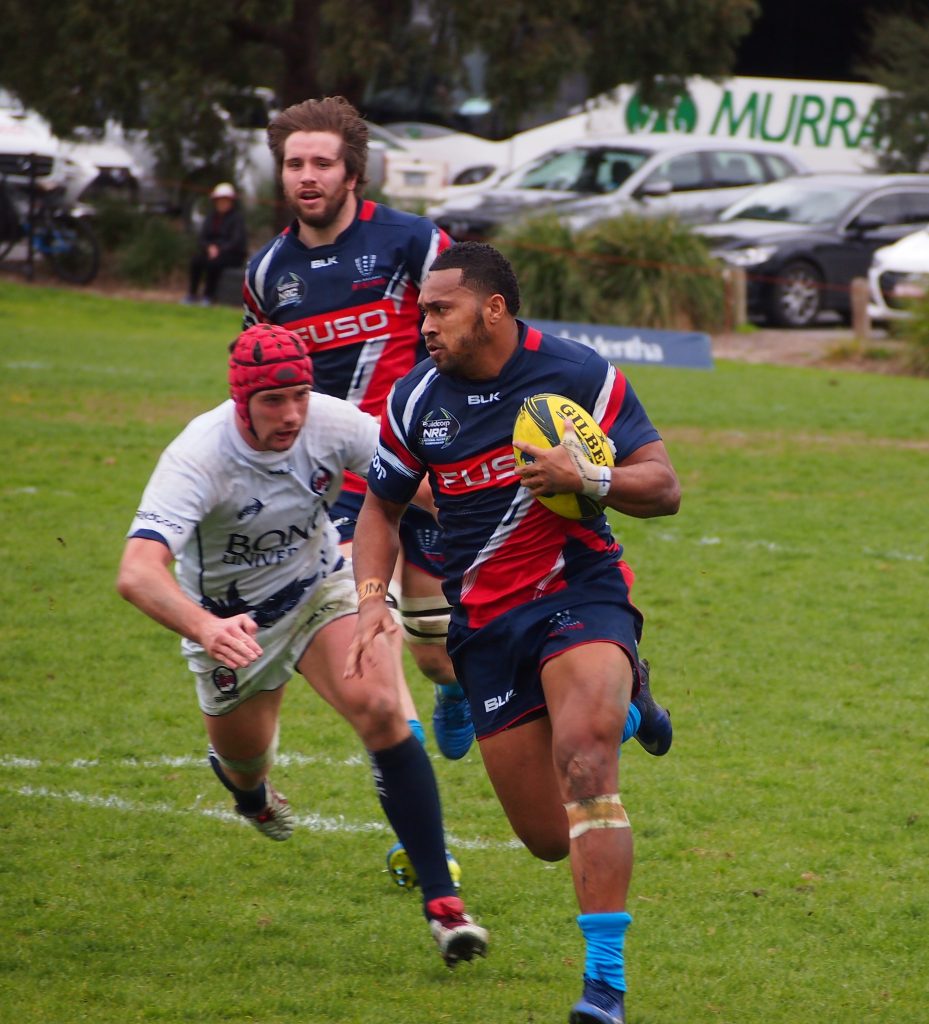 Is it legal?

Yes, sir! It is completely legal! To be clear, we are not referring to clinical testosterone-replacement therapy here. Dietary supplements, as the name tells you, is simply an alimentary supplement to help you boost your strength, stamina, and recovery.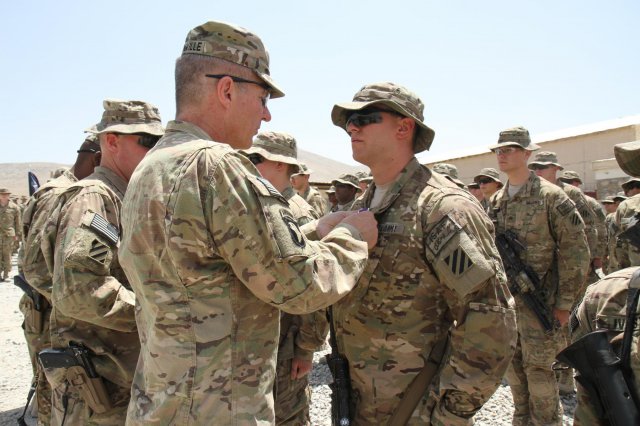 Does this stuff really work?

It may or may not work for you. There is no proven track record. But you should also maintain a healthy lifestyle with the correct diet, physical exercises, and stress levels.

Here, it concerns dietary supplements, a popular choice for men when it comes to "I want to appear from this to that". You want a product that will start kicking in just a few days. The kind of feeling – "I'm feeling freakin amazing". You want to see how it pays off in the mirror when you are pumping all that muscle.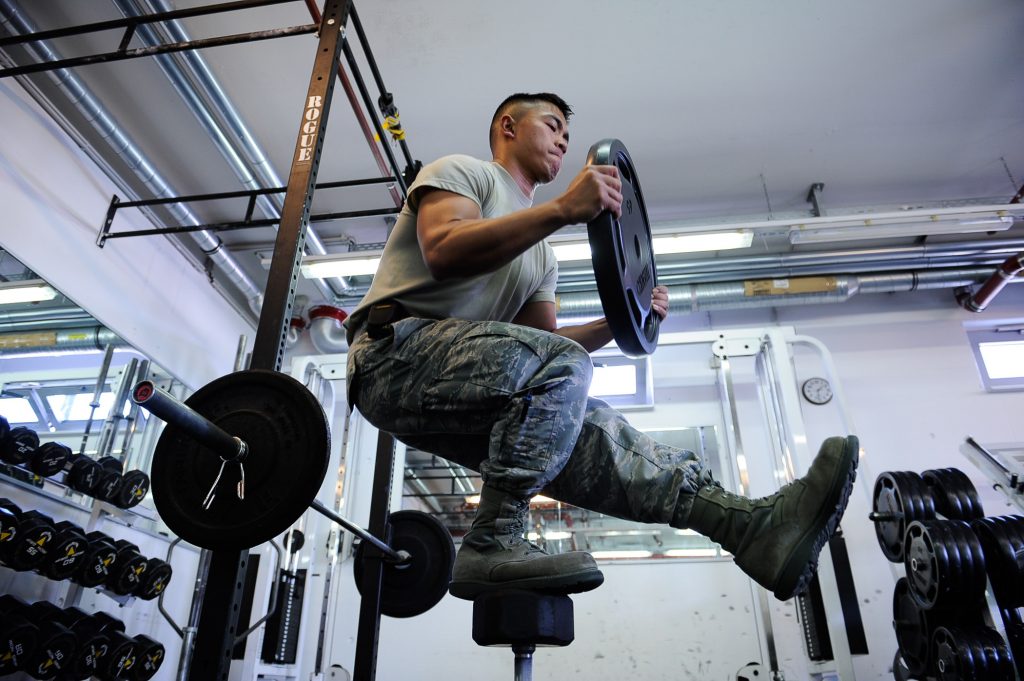 To the bodybuilder or competing athlete
Testosterone dope your growth hormone. So, if you are a competing athlete or a bodybuilder, testosterone increases bone density and helps you build more muscles. If you are already well built with all necessary muscles, testosterone will help you build on muscle mass and make you grow even bigger. It is known that men with very low levels of testosterone can suffer from bone fractures or breaks. The testosterone increases your bone density and commands your bone marrow to produce more red cells than it normally would.

Below are a few examples of this type of product:
Universal Nutrition N1-T™ Natural Testosterone Supplement
ARO-Vitacost Black Series TestosteRip(R) Extreme
What would be the results?
You will have better sleep nights because of the high dose of the zinc element. You will notice that you have much more strength to lift your weights and definitely more stamina; you will feel hornier and last longer in bed.

I will end on this note and no beating around the bush! Deep inside, when you buy a product, you want it to happen like magic! So, go for it and give it a try. Good luck! And yeah, remember to come back to share your experience!