Lost or Damaged Tooth: Who to Go to?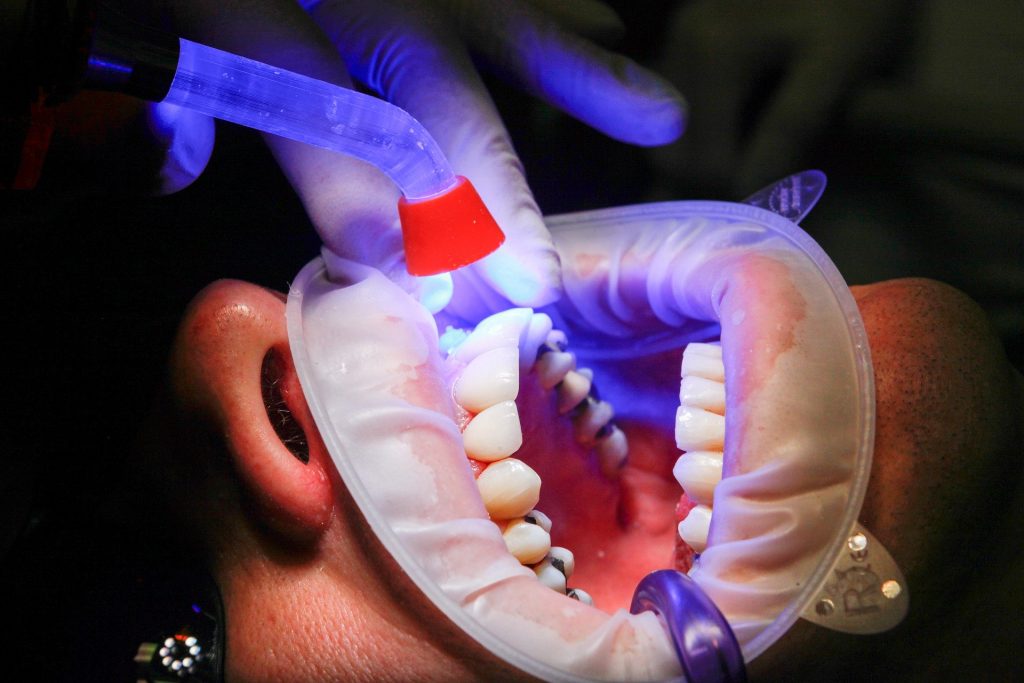 Whether you have a cracked tooth or suffer from temporomandibular joint disorders, your best bet is seeing a prosthodontic. Don't know what a prosthodontic is? Fret not! We'll walk you through everything you need to know about them.
Simply stated, prosthodontics treatment is perfect for anyone suffering from simple tooth decay or more complex dental problems, such as:
Severe facial, mouth or tooth damage due to trauma
Problems involving the jaw joint
Dental occlusions
Misshapen teeth
Congenital mouth disorders, such as cleft palate
Congenital head and neck defects
Acquired oral and maxillofacial defects
Damage caused by oral or head and neck cancers
In Short, Prosthodontics Is the Solution You've Looking for.
So, what exactly is Prosthodontics? Ever heard of dental prostheses? If you have, then you already know a bit about prosthodontics.
Essentially, dental prostheses are placed inside the mouth and are also called 'intraoral prosthesis'. They are used to reconstruct intraoral defect so as to rehabilitate mastication and improve aesthetics. Hence, Prosthodontics is a branch of dentistry that focuses on the replacement of missing teeth and restoring of related mouth or jaw structures by bridges, dentures or prostheses. This area of dental specialty is concerned with:
Diagnosing oral defects
The treatment and rehabilitation of these problems
Improving oral function, comfort, appearance, and health of patients and aid speech.
Prosthodontics Is A Broad Specialty
Prosthodontics is a broad specialty concerned mostly with replacement of teeth. If there is anything that needs to be replaced in your mouth, be it a single tooth, multiple teeth, or all teeth and gums in the mouth, then a prosthodontist is the one you want to see. However, this field is a broad one and consists of 4 major subspecialties:
1. Fixed Prosthodontics
Fixed Prosthodontics is the most known branch in Prosthodontics: It is concerned with restoring teeth through the use of crowns, bridges, on-lays, inlays and veneers. These can all be made in the dental laboratory. The Prosthodontist will simply require an impression of your mouth to be able to create the appropriate replacement.
The Prosthodontist will 'prepare' the tooth or teeth that need replacement, make an impression of it and send it to a laboratory. At the laboratory, a dental technician will then use the impression to fabricate the prosthetic device that will then be cemented in your mouth.
2. Removable Prosthodontics
Concerned with replacing soft tissues and teeth, removable prosthodontics are among the most well-known but, unfortunately, the least desired areas of dentistry. You may also know these as 'dentures'.
Even if most people seem to dislike wearing them, these artificial dentures can replace all of the missing teeth or be designed to replace only some teeth. If it replaces all the teeth in a patient's mouth, then it's a complete denture. If it replaces only one or more teeth, it's then called partial dentures. Either way, if well-made and fitted removable prosthodontics are relatively satisfactory replacements for teeth. Regardless of the type of denture you get, you can expect to make up to six visits to the dentists to get a denture that perfectly fits your mouth.
3. Maxillofacial Prosthodontics
A subspecialty of Prosthodontics, maxillofacial Prosthodontics main goal is to improve the quality of life of patients having congenital or acquired defects in the mouth or face. Congenital defects usually involve cleft lip and palate while acquired defects usually occur because of cancer of the mouth or face and due to neurological defects, such as stroke.
Concerned with patients having oral defects, maxillofacial prosthodontists must be highly skilled dentists who have advanced training in complex oral rehabilitation. They will prescribe prostheses that are fabricated to fill up congenital or acquired defects. These prostheses are typically in the mouth and may include Speech bulbs, Obturators, Palatal lifts, and Palatal augmentation device to name only a few.
You'll be surprised to know that this branch also includes facial prosthesis like eye, ear and nose. This area, therefore, requires a multidisciplinary team usually consisting of ENT surgeons, maxillofacial surgeons, plastic surgeons, neurosurgeons, speech and language pathologists and even Clinical Oncologists.
4. Implant Prosthodontics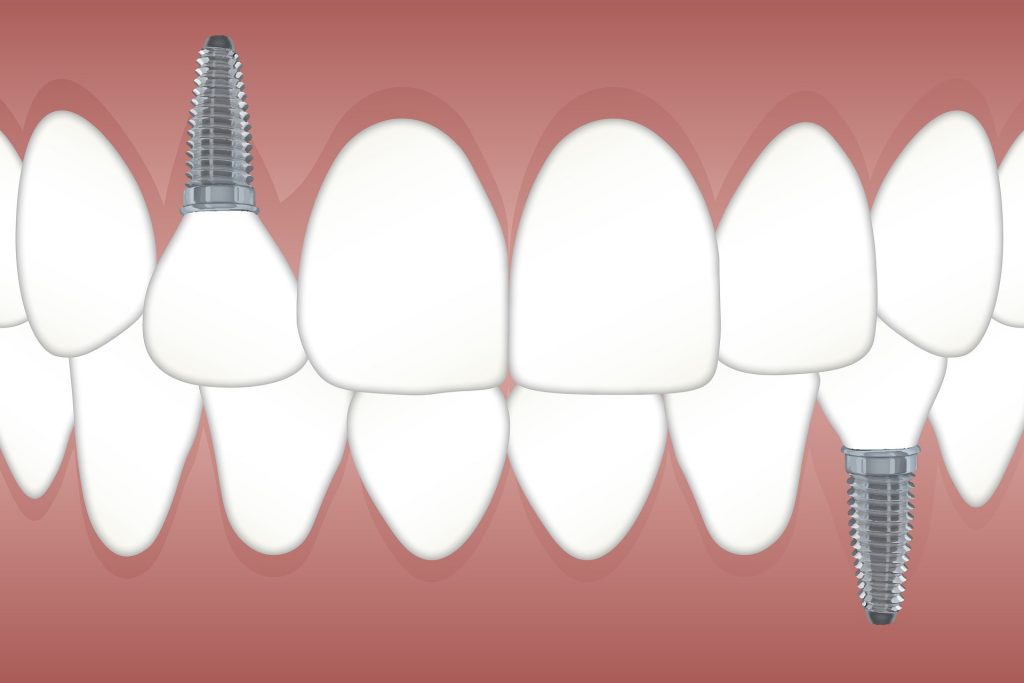 Implant prosthodontics are dental implants. They are artificial devices that are typically made of titanium or titanium alloys. These devices act as a substitute for the root of a tooth and generally comes in the shape similar to that of a screw or cylinder.
Considering that the diagnosis, planning and placing of the implant itself are all very demanding processes, it is crucial that dental implants be placed by extremely skilled dentists, such as prosthodontists. When correctly placed, implants have a high success rate and tend to give patients a high level of satisfaction. This is not surprising as successful implants provide a stable and rigid structure for retention or support of a bridge, denture or a maxillofacial prosthesis.