Testosterone Growth Hormones for Bodybuilding – Should you buy them?
What is testosterone?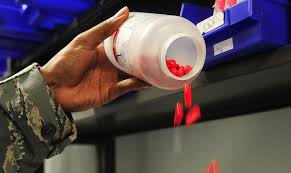 Testosterone is an anabolic steroid or simply, a sex hormone found naturally in the male DNA. In male humans, testosterone plays a key role in the development of male reproductive tissues such as testes and prostate. It is also a growth hormone promoting male characteristics such as increased muscle and bone mass, and the growth of body hair.
What does testosterone do?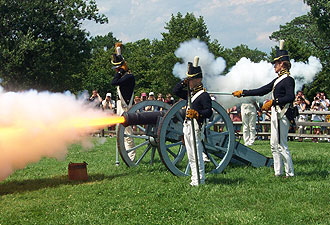 Testosterone regulates sex drive, sperm, fat distribution, strength, bone mass, muscle mass, and the production of red blood cells. Testosterone provides you the kind of feeling – "I'm feeling freakin amazing." In short, no beating around, testosterone makes you a real man – tough and strong. It is common that men with low levels of testosterone are more prone to bone fractures.
Who should be taking testosterone?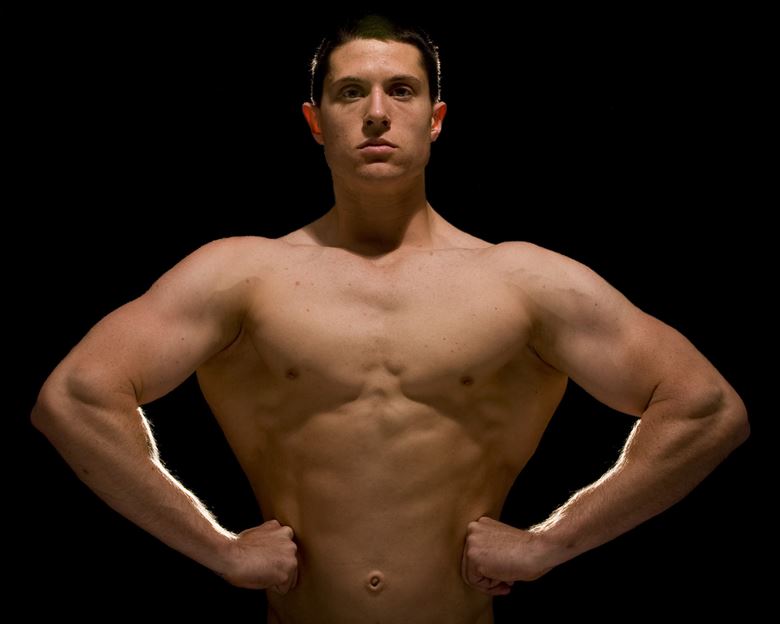 Any man who wants a competing edge over everything he does. Especially, the bodybuilder or competing athlete. But even for the weaker guys, testosterone should give them a kick to rock their life. But of course, they should be practicing some physical exercises for the growth hormone to do its job. If you don't plan on doing hardcore exercises like bodybuilding, then you should not take testosterone because it will bring excess energy and if you do not train hard, you may start to develop man boobs or you may become rounded or fat.
Indication of insufficient testosterone in adult men include:
lesser body and facial hair
low muscle mass
low libido, impotence, tiny testicles, low sperm count and infertility
increased breast size
hot flashes
irritability and lack of concentration
Causes of testosterone insufficiency
For men, it's understood our masculinity is related to our levels of testosterone. It is a matter of fact that as we get older, our levels of testosterone drop, so we have problems that include reduced libido, fatigue, and body fat. Our lifestyle and eating habits sadly contribute to such repercussions; you feel like you no more have the juice to do it three times in a row like in your early 20's. Even younger men may need testosterone boosters for the same reasons. There is no reason to be ashamed of it as these are natural stages of life that we have to go through.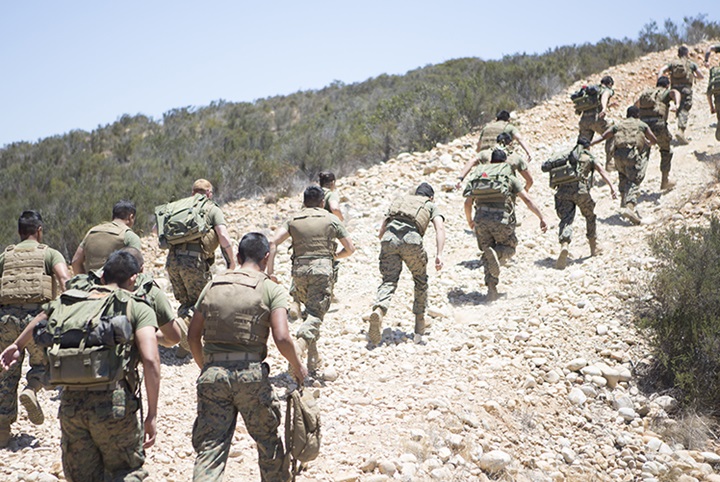 What the reviewers are saying
There are various nutritional supplements like Animal Stak, EVL TEST, RSP Prime-T, and many more. There are lots of reviews online and it seems to be working for men who practice bodybuilding. The products are manufactured by the most renowned manufacturers of bodybuilders' food supplements that give you an edge over people. For instance, on their official website, the company representing Animal Stak tells you that the product is the original prohormone-free stak that was launched nine years ago. Just relying on what they say on their website would not be objective. So, after some research on the net, like www.bodybuilding.com who is a reseller of those food supplements, most of the time men who have published reviews of the product after consumption, are describing it to be the perfect solution to put you back in shape.
But, wait a minute! Proceed with caution… Customs may detain your parcel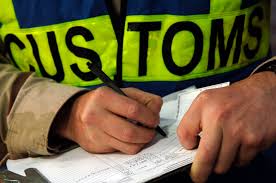 Some more research on the net tells us that the product may not be legal in all countries. That's because of certain ingredients that are not authorized in all countries, especially when it is related to testosterone boosters. So, don't jump on the first occasion when you might see the product advertised at discounted rates on websites which are actively selling food supplements and vitamins stack. You might end up being disappointed, as the customs might seize your items or you might need to refuse the order and ship back the order to the supplier because the items are not authorized on your local territory. These growth hormone boosters contain some ingredients that seemed to be legal on American territories but not everywhere in the world.
Check with your customs for potentially prohibited substances!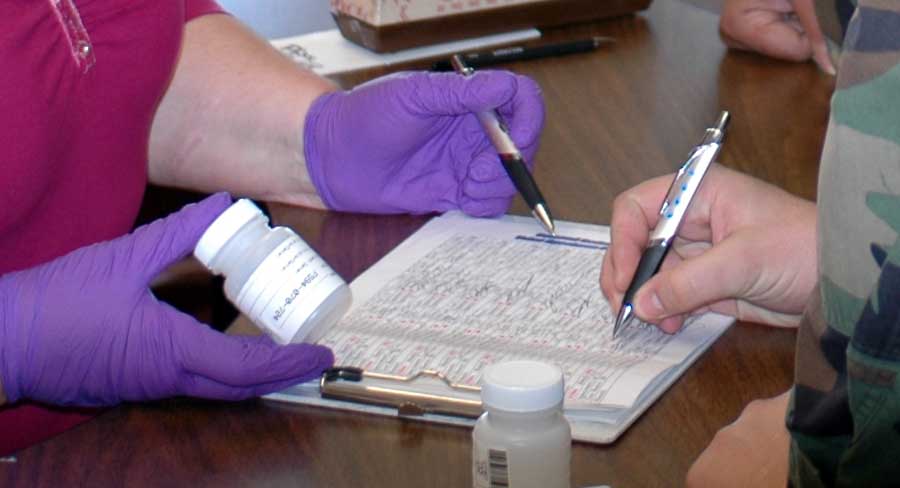 It would be better for you to check with the local authorities first. Ask your seller to provide you with the full list of ingredients and check with your local customs. If anabolic hormone stacks are indeed allowed in your country, you are lucky to go. But strange as it seems, the companies selling these products seem to be hiding this fact from us. Don't just import anything at the risk of also having to pay additional charges at the customs because of prohibited pharmaceutical products!
There are so many products actually on the market. It would be best to first see with your doctor and get yourself a prescription. I hope the above helps you to decide if you should be purchasing testosterone or growth hormones. Don't forget to share your comments in the section below.