Effective Ways to Live a Healthier and Happier Life
We all agree that life can get harder as time passes. As you cultivate bad habits, you drain yourself of energy as some bad habits might turn into dangerous addictions. Codependency, substance use disorder, alcohol abuse, and self-destructive tendencies are the perfect way to ruin a peaceful life.

However, we can start to get away from all those dangerous habits and slowly build a serene life. All you need to do is start investing in some good habits and incorporate them into your daily routine. Be willing to be healthy on your own. Below are some everyday tips which will allow you to be healthier and live happily.

1. Love your body, because it is yours.

You don't need to feel bad about yourself to start working out. Beauty comes from the mind as well, if you do not appreciate your body as it is. No amount of work out is going to make it any better. Real exercise is about choosing to be healthier and happier. You should be healthy in the mind and choose to love your body. Cut off any person which makes you feel bad about your appearance. Start to treat yourself right as there is no better love than self-love.
2. Eat chocolate

Having dark chocolate not only lower your risks of getting heart diseases, stop blood clotting and prevents cancer, but it also will not make you diabetic as well. Once you get used to the taste, you will find it extremely delicious. It enhances your mood and makes you a better person to be around.
3. Laugh more
As the saying goes, laughter is the best medicine. It has been proven from studies done by the University of Maryland that laughing relieves stress, promotes smooth blood flow and makes our skin glow.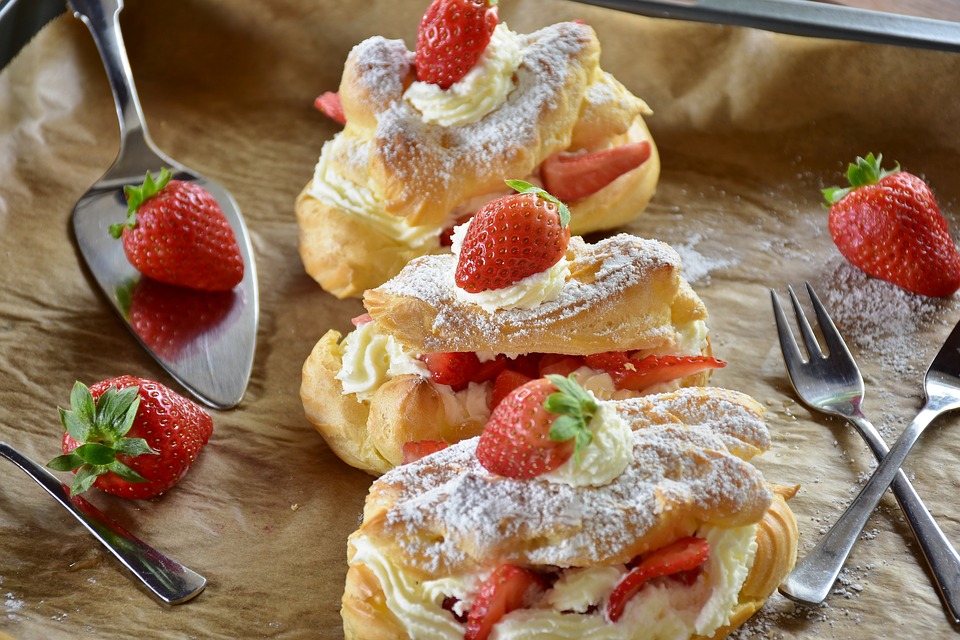 4. Don't worry much about calories

When it comes to being healthy, nutrition is very important. Calories are not harmful if they are not taken in excess. They are energy. It is no fun to just eat boiled food, you should enjoy food that you love but in a limit. Make sure that you are aware of the ingredients in your food.
5. Drink your wine

Moderation is the key to alcohol consumption. A reasonable amount of alcohol helps to prevent blood clots and artery build up, it also lowers your cholesterol level. There are antioxidants in wine which has a positive effect as long as you don't consume too much. It is basically the same antioxidant which is found in coffee.
6. Be active in your downtime

If you are planning to have a cafe date, you might want to turn that into a coffee walk and talk date. This tip will allow you to be in the fresh air and even burning some calories while gossiping. You might as well go for a run, it is healthier as well.
7. Get a dog

According to research, if you own a dog, you are more likely to engage in regular exercise. Your biggest responsibility will be to shower your dog with love and affection as well as taking it to the park. Owning a dog also reduces loneliness.
8. Switch to water

We all get snacks craving daily which means that you are not eating enough or not drinking sufficient water. Instead of filling up on snacks try to replace your cravings with water which will also help you meet your daily water intake goals.

9. Eat real food
Snacks are basically empty calories. There are no nutritional factors in crisps. If you really want to feel full, better eating something with some real nutritional value. You will notice that you will feel better about yourself.
10. Eat more fish

Since fish is full of omega-3 which everyone needs as protein intake. When all your nutrients are in perfect balance, you automatically feel healthier. Eating a healthy amount of fish can lower your risk of heart disease.
11. Dance more

If you want to lose weight or keep fit, dance is also the perfect way to do so. Dancing your heart out makes you lose an estimated 150 to 300 calories an hour. Twerk your heart out people!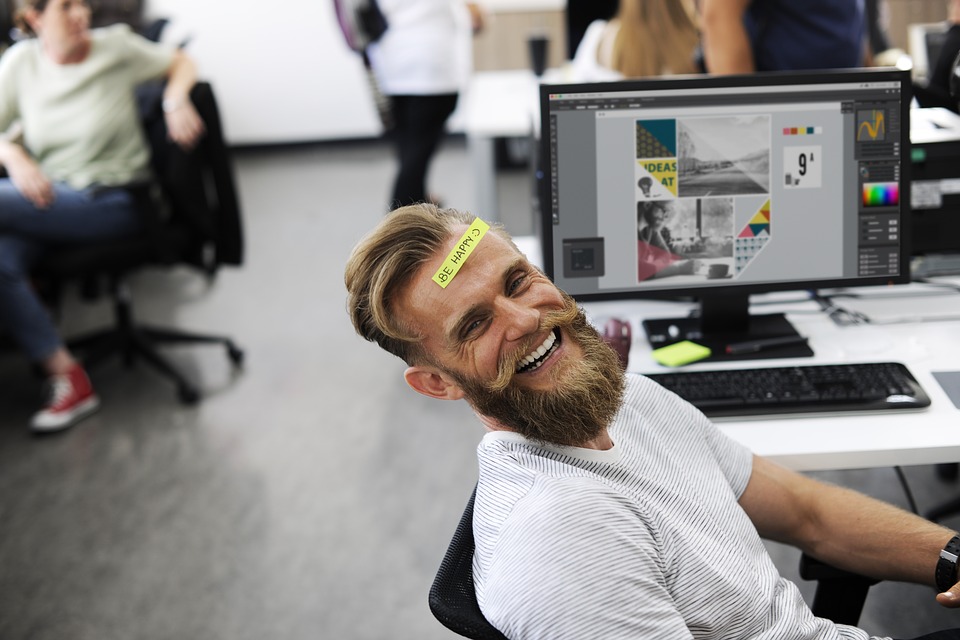 12. Take breaks from work

Using your mind and spending hours sitting in front of your computer at work can have negative effects on your health. It decreases your lifespan and your will to stay alive. The best thing to do is to walk around a bit or even try doing some stretching while you are in your office. Take a pee break or go refill your water bottle. Just get up and do something!
13. Go for a walk after you eat

Taking a walk after your lunch or dinner can help you burn those extra calories. It is a great way to maintain healthy blood flow and enjoy good digestion.