Why Should You Consider Outsourcing Your Medical Billing?
The people in charge of billing and coding are the invisible engines in the healthcare machinery, and it's their job to ensure billing is done properly and all the medical codes are up-to-date, ensuring their patients are reimbursed properly.
At the same time, medical billing can be a demanding and challenging task for many medical practitioners and firms who do not have access to the required skilled manpower to perform the task properly. As a result, healthcare providers, physicians, and practitioners prefer to outsource their medical billing requirements to a third-party service provider, such as Anaesthetic & Medical Billing Services.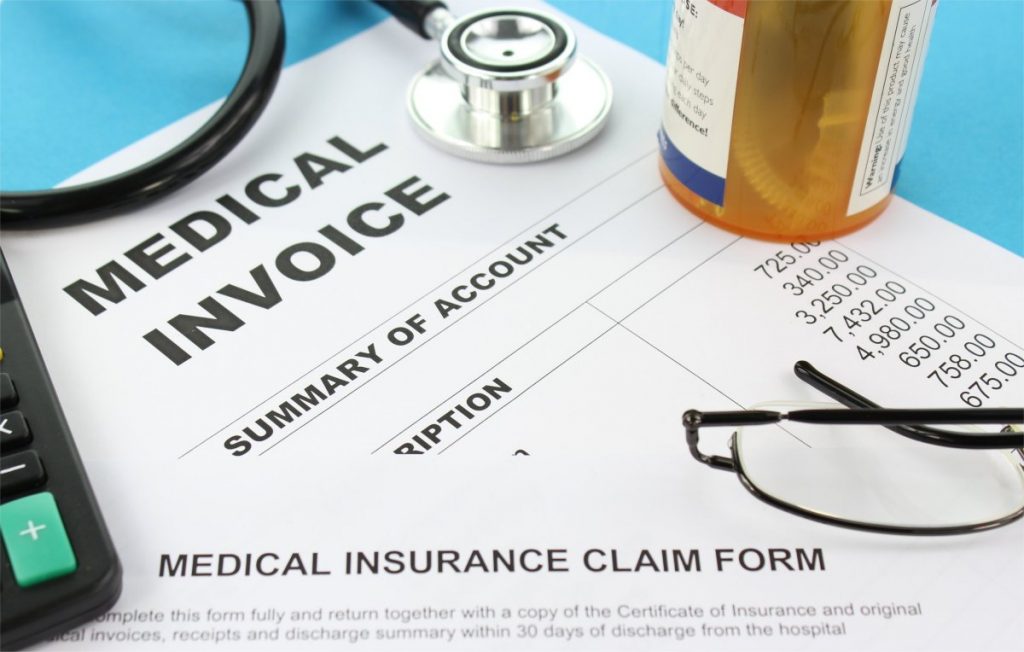 So why outsource medical billing? Apart from saving time and money, outsourcing medical billing has a lot of other advantages. In this article we have listed some of the various reasons that makes this an attractive option for certain practices:
Increased Control: It is a common misconception that by outsourcing your medical billing services you can lose control over your business processes. In fact, many people feel that they have better control over their medical billing processes and the money involved due to a trained and dedicated outsourced billing staff. This increased control directly ties in with your operational benefits, which stand to benefit from outsourcing.
Increased Revenues: By outsourcing medical billing, companies can save a lot of time and money in terms of salaries, office infrastructure, purchasing, upgrading, and maintaining billing software. With the reduction in overhead costs, timely submission of claims and increased reimbursements will result in increased revenues for the firm as well.
Better Safety: Outsourcing your billing processes to a third-party service provider is completely safe. Well-established outsourcing companies provide a very transparent billing process. Companies need to have the assurance that their data is always kept confidential, and well-regarded outsourcing providers have the desired security and infrastructure to provide a safe haven for medical billing outsourcing operations.
Changing Regulations: The rules and regulations of the medical billing world are constantly changing. Keeping up with all the changes can be time consuming and cumbersome for any firm. By outsourcing your medical billing requirements, the changes in rules and regulations will be managed by the outsourcing partner, as they would make it a point to stay up-to-date with the latest changes. This frees up time for you to focus on other operational areas.
Reduced Labor Costs: An average company spends about 30-40% of their collections on the medical billing process. By outsourcing these medical billing tasks, they can save a lot of unnecessary costs. The need for hiring a dedicated medical billing team is avoided by outsourcing, as well as the money spent on training them and keeping them up-to-date with the latest regulations.
No Capital Investment: When a company outsources medical billing it no longer needs to buy the billing software or deal with costly software upgrade investments. Costs are therefore greatly reduced.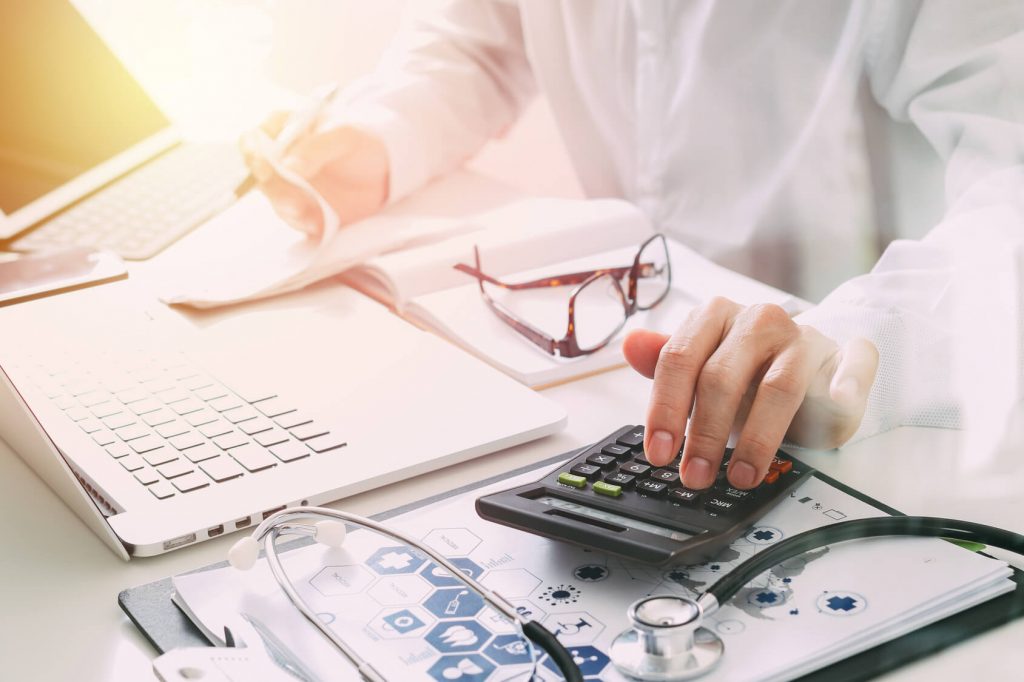 More Time for Patients: When the medical billing processes are outsourced to a third-party, health practitioners have more time to concentrate on the patients rather than spending time on their billing processes. It makes good business sense to invest your business time into your core competencies like quality patient care and outsource ancillary business functions to service providers.
Access to Trained Specialists: Most service providers have trained employees who are highly experienced individuals and are well-versed with all the business requirements of outsourced medical billing and coding. They review and follow-up all payments and make sure all the carriers are paying the right amount. Every outstanding claim is tracked until it is processed, and the full amount is paid, thereby reducing overheads.
Adherence to ICD 10: The latest version of the ICD, i.e. ICD 10 is a rising concern amongst the medical community. The new coding changes have had a massive impact on the time management and payment outcomes for health providers. Outsourcing medical billing will mean that all the coding changes brought in by ICD 10 will be handled by the outsourcing company, most of whom are already well-versed with the sweeping regulations involved.
Happy Patients: For most patients, going to the hospital itself is a time-consuming, and in certain cases, a bad experience. Not only do they have to come to terms with the various medicines and care they need to adhere to, but also understand the costs involved. A knowledgeable and friendly staff can ensure that your patients remain happy throughout their stay, while all the financial problems are handled by an expert service provider.
We hope this article has given you something to think about. Let us know your views in the comments below.