Is Trekking for You?
Summary
What benefits can be expected from trekking?
Who is the trekking for?
Trekking practice: what equipment?
Where and how to practice trekking?
What is Trekking?
Trekking, also known as long-distance hiking, refers to the practice of hiking over long distances requiring finding accommodation or sleeping in a tent along the way.
Characterized by the great diversity of the lengths of the routes, their difficulty, the altitude at which it is practiced or the place chosen, a trekking route can be done alone or in a group provided that you are in good physical condition and sufficiently prepared.
What benefits can be expected from trekking?
More demanding from a physical point of view than walking, trekking brings the same benefits while making more demands on the body. Thus, whatever the distance covered in trekking, it is known to:
– Strengthen the muscles of the whole body, especially in the lower body;
– Soften tendons and joints;
– Stimulate the cardiovascular system;
– Promote weight loss;
– Contribute to the proper functioning of the bronchi and lungs;
– Lower blood pressure;
– Stimulate blood circulation;
– Combat nervous tension and stress.
Good to know: in case of health problems and before practicing high level trekking, it is recommended to seek the advice of a health professional such as a doctor or a physiotherapist.
Who is the trekking for?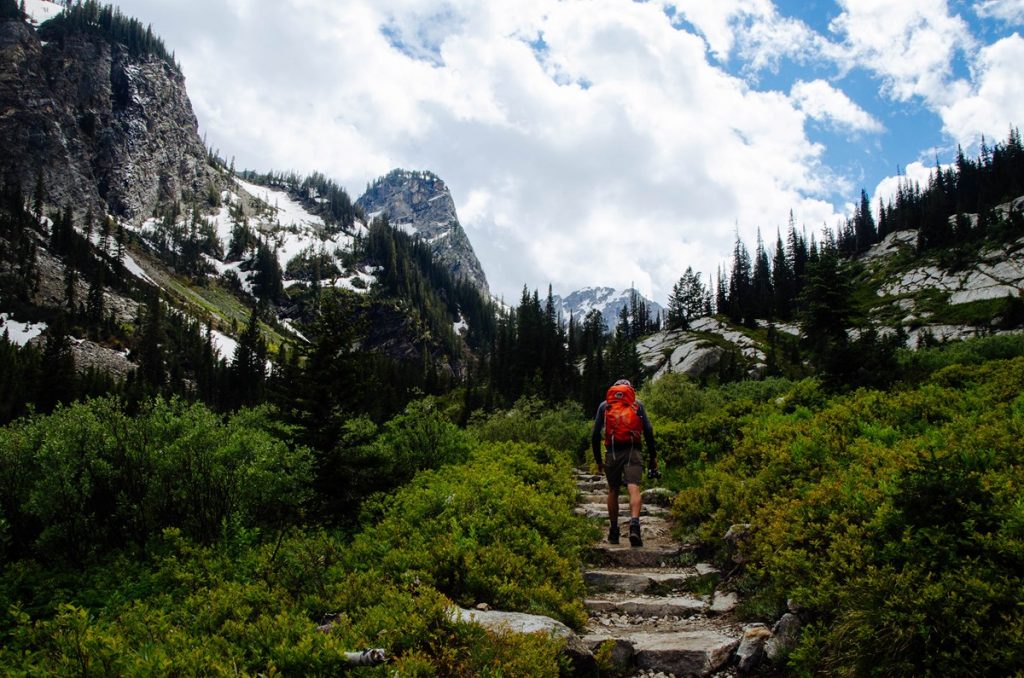 The practice of trekking is open to all, provided that you train regularly and you are in good physical shape. Therefore, trekking is contraindicated for:
– Pregnant women;
– People suffering from heart problems, respiratory insufficiency and asthma, especially when trekking in high altitude;
– People with fragile or weakened joints, especially at knee and ankle level;
– People suffering from osteoarthritis or arthritis.
Please note: trekking is open to people with visual impairments or being visually impaired, on the condition that they are accompanied by a trekking guide.
Trekking practice: what equipment?
For the practice of more or less long and difficult trekking, certain accessories are indispensable and must be carried in all circumstances. We count among them:
– Special trekking backpack with a large capacity and several attachments;
– First aid kit containing bandages but also all the material intended for first aid;
– Outdoor footwear specifically designed for trekking;
– A canister and water bottles to carry water;
– Solid food such as protein bars and dried fruit.
Where and how to trek?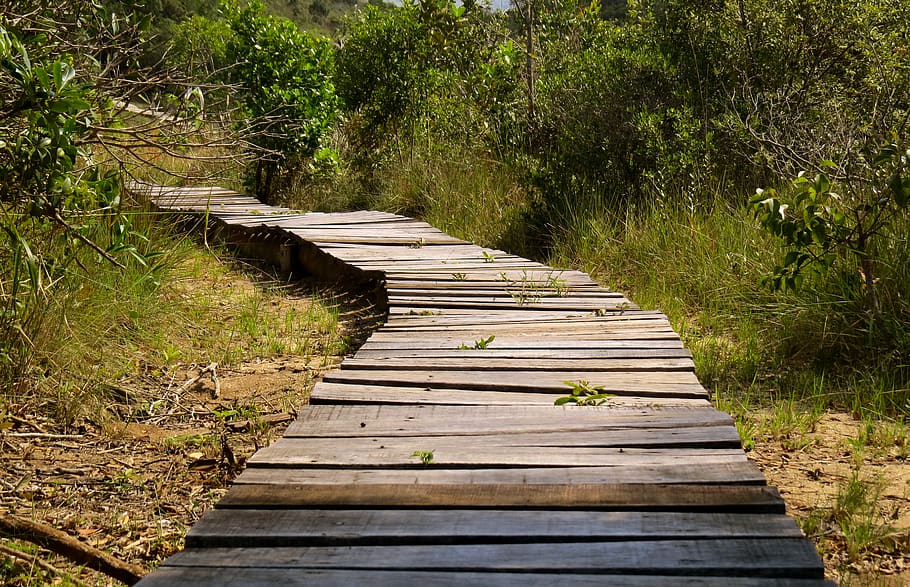 Generally speaking, trekking can be practiced throughout the year and throughout the whole world. It is possible to practice trekking:
– Alone at an advanced stage of trekking;
– In a group. In this case, the group can be made up of enthusiasts or according to the region where the trekking is practiced;
– With organizers specialized in the organization of trips dedicated to trekking, especially abroad.
In order to obtain more information or to join a trekking group, information is available on the website of the National Hiking Federation.
Please note: the largest trekking areas in the world are located in the high mountains of Nepal, Bolivia, the Andes and Tibet as well as in desert areas such as the Sahara.