The Complete Guide to Becoming a Licensed, Board Certified Doctor
This article will cover the complex, multi-step process to becoming a doctor and will break it down as follows:
Pre-Medical School
High School
College
MCAT
Post Medical School:
Residency
Passing the board exams
Ready? Let's get into the nitty gritty details of each of these steps:
Step 1: High School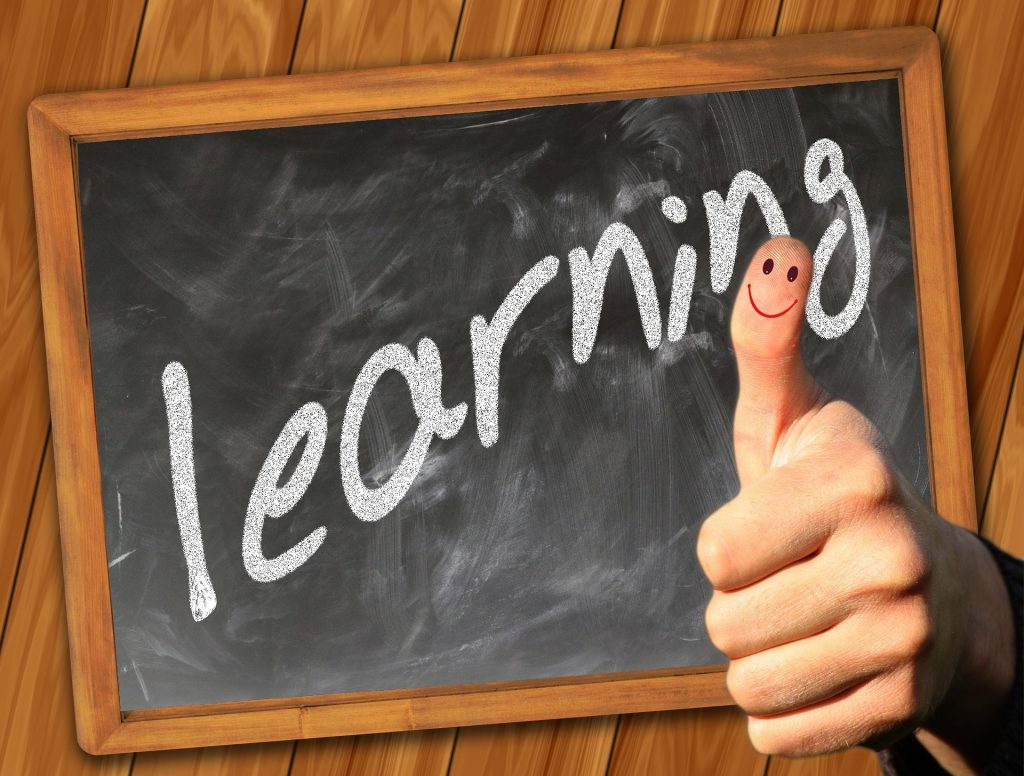 The hard work of becoming a licensed doctor starts right from high school itself. You'll have to distinguish yourself from other students and here is a list of things you can do:
1. Choosing the right subjects
It'll be difficult, if not impossible, to get into med school without having taken science and maths class at the high school level. This is one of the first things you'll have to do to ensure that you fulfill all pre-med requirements. But more than that, these classes will also give you a tiny glimpse into what college and medical school will be like. And if you don't enjoy these classes, you can be sure that this career path is not for you.
2. Community Service
Doctors are not just great at math and science. They also have to care about people and willing to invest their time doing that. Volunteering for something that is even a little bit related to healthcare will show how you care about helping others and that you are serious about this.
3. Ace the ACT or SAT
A high score on the ACT and SAT means getting into a good college. A good college also helps in getting into a great medical school. You can even take your first test by the end of your junior year itself. That way, you have time to retake a test to raise your scores.
4. College Applications
Remember that you'll have to prepare for the MCAT. Hence, when researching and applying to colleges, try to find universities that have strong science and math programs. You are more likely to get into the top-tier private school if you submit a stellar application that has a high GPA, SAT/ACT scores and great letters of recommendation.
Step 2: College
Now that you've been accepted by your college of choice, the real work start. You'll have to focus on your studies and prepare for a career in medicine. Below is a list of things you should do as an undergraduate:  
1. Meet All Pre-Med Requirements
Check out the website of your preferred medical school and find out the series of courses that they expect their students to take as undergraduates. These courses will give you the right foundational knowledge you will need as a med student.
If you are already in college and have only just decided to apply to medical school, don't panic just yet. Even if you don't have time to fit in all these requirements, you can always take an extra semester or two to complete the remaining courses.
2. Watch Your Grades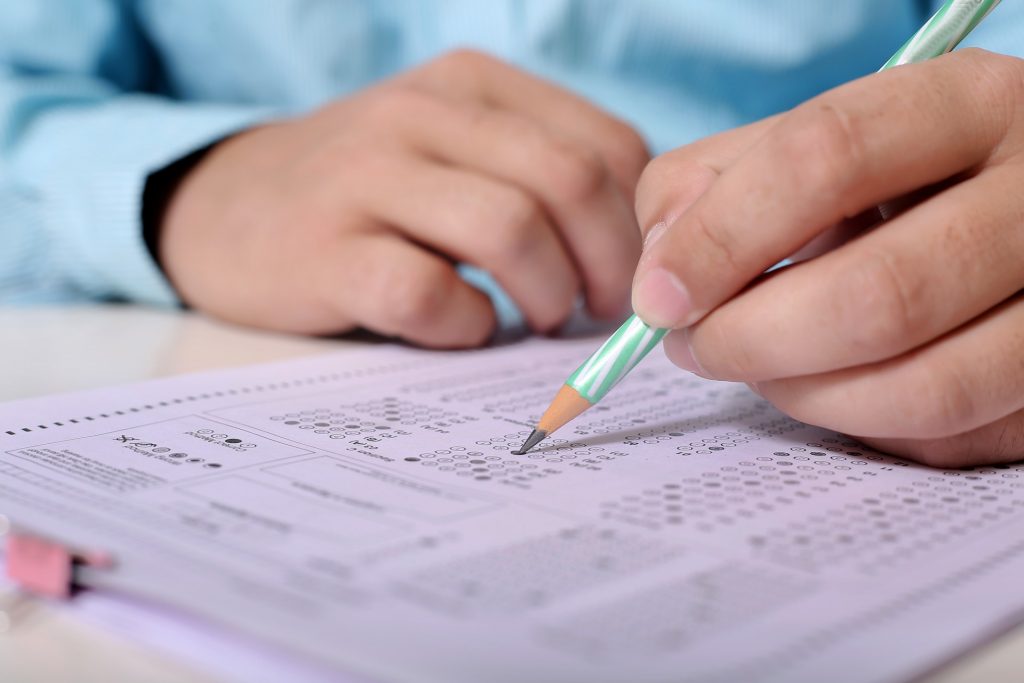 Just as with high school, you'll have to keep your grades up throughout the 3 or 4 years it takes you to complete your degree. This is simply because you'll also include your transcript when sending out med school applications.
3. Be on Your Best Behavior
Just as with college application, you'll need to have strong letters of recommendation from respected faculty members. If you've built a good relationship with your lecturers and mentors, it'll be easier for you to get those. Participating in class and working on research projects is a good place to start.
4. Research Project
Try your best to get some research experience during your time at college by working as a research assistant. This experience will be invaluable when it comes time to start applying for med schools. It's even better if you can squeeze in a publication or two.
5. Community Service
Med schools are known to look at applicants' community service record. It's just as, if not more, important than it was in high school. Find an appropriate advocacy and community service club and make time for volunteer work.
Step 3: Ace The MCAT
The Medical College Admissions Test, or MCAT, score weighs significantly more than other parts of your application. Consider sitting for the exam during your junior year s you have enough time to retake the exam if necessary.
Step 4: Applying to Medical School
You are now ready to start the application process. Considering the length of the process, start applying in your junior year itself.
1. The Application
The application process is broken down into 3 steps:
The primary application will have to be sent a year before you plan on starting med school. You will have to complete the application by June and include official transcripts, a personal statement, your resume/CV, and your MCAT scores.
In July or August, you will be contacted by the university. They'll ask you to either complete a second application or they will reject your primary application
The final stage in the interview process. This is the final stage and is the stage that will either make or break your application.
Post Medical School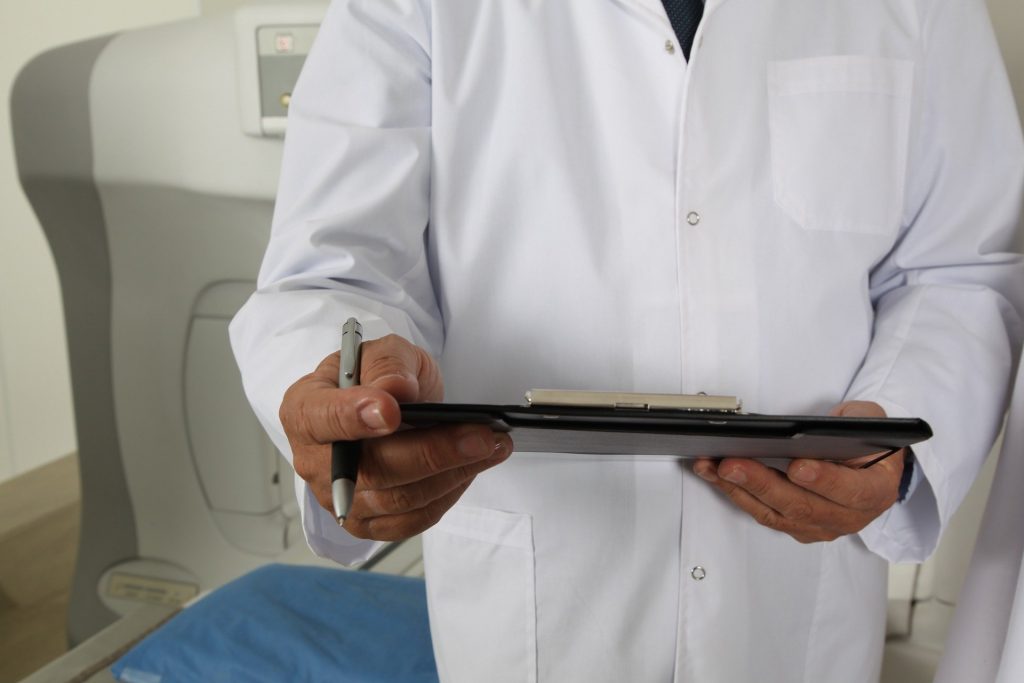 After completing med-school you are ready for the residency program. During that period, you'll also need to pass the final licensing exam. Licensing requirements for doctors vary by state, but most states require at least a 1-year residency program. So, you'll typically have to take it during the first year of your residency.
Once you are done, you must take the specialty boards and pass them. You are now qualified and can officially practice!