Superpowers of 7 Special Seeds
For an aperitif with friends or as an accompaniment to a salad, they are used sparingly. Yet the seeds are underestimated! They have amazing superpowers: small preventive treatments for certain diseases; they effectively fight digestive problems and stress.
Seed: Squash. Superpower: Helps to Digest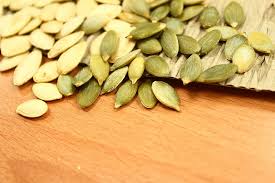 Squash seeds make delicious aperitif treats with their pretty oval shape and green colour. You can also add them to your salad to enjoy their nutty taste. It also contains vegetable proteins and trace elements.
Thanks to a daily intake of 10 g on average, the pumpkin seeds allow:
– reduce urinary problems;
– to fight against constipation;
– to support the rise of milk in pregnant women.
Seed: Sunflower. Superpower: Strengthens the Bones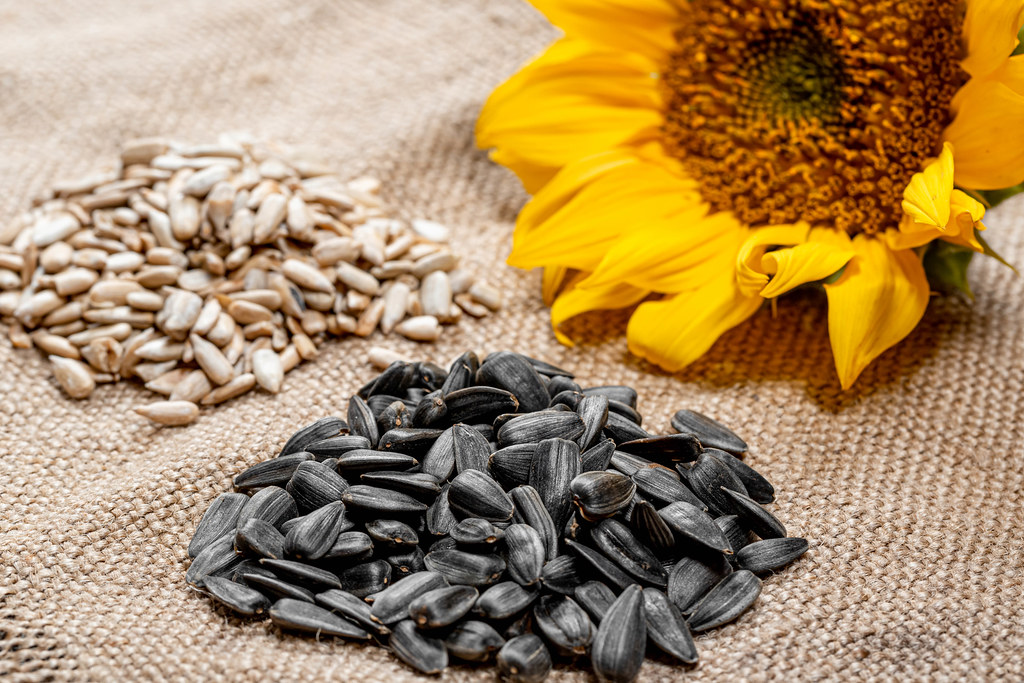 Sunflower seeds are among the most consumed worldwide. They are ideally eaten without additives and without salt to take full advantage of their many benefits.
You can choose them whole or shelled according to your preference. These seeds contain a winning cocktail of essential fatty acids, vitamins, minerals, iron, copper and fibre.
Regular consumption of sunflower seeds allows to:
– benefit from the antioxidant virtues of its vitamin E content;
– keep bones, tissues and teeth strong thanks to phosphorus;
– lower cholesterol levels with phytosterol;
– fight against cardiovascular diseases.
Seed: Chia. Superpower: Lowers Cholesterol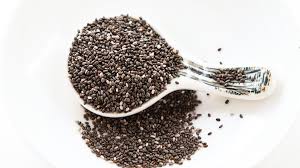 The chia seeds, small sweets adored by the Aztecs, allow, among other things, to thicken bread. The seeds of chia bring :
– Protein;
– soluble fibre to eliminate toxins;
– 20% of daily omega-3 to reduce cholesterol;
– antioxidants.
Seed: Flax. Superpower: Anti-Menopause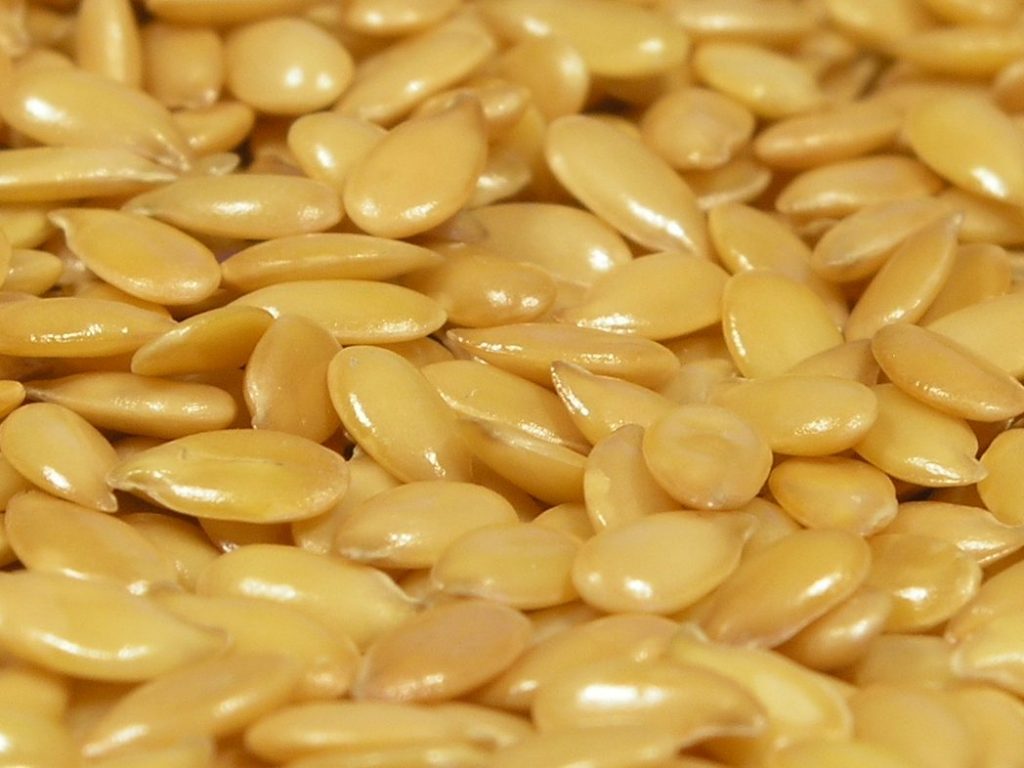 If you like homemade yogurts, flaxseed is excellent with a dairy product.
Besides, flaxseed contains antioxidants to reduce the effects of ageing and ward off the risk of cancer.
Seed: Sesame. Superpower: Anti-Stress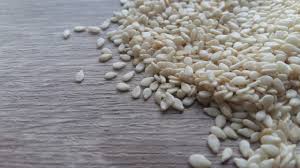 White or black, sesame seeds are valuable aids in protecting the nervous system. Rich in vitamin E, they help to defeat free radicals and regulate blood pressure.
Consumed preferably crushed and natural, sesame seeds allow to:
– limit the risks of heart disease;
– fight against constipation;
– fight against premature ageing of cells.
Good to know: they are also used in the composition of hummus, a purée of oriental chickpeas.
Seed: Poppy. Superpower: Anti-Pain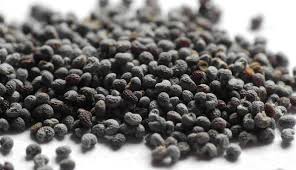 Sometimes compared to hard drugs and painkillers, poppy seeds have a bad press: in reality, only one variety of poppy, the sleep-inducing poppy, is used to make opium. The seeds have astonishing calming properties and work wonders in the kitchen: on pasta or vegetables, they deliver a staggering taste of roasted hazelnuts.
Good to know: the seeds have a variable lifespan. Respect the use-by date on the sachet. Crushed seeds also lose their nutritional value more quickly.
Seed: Hemp. Superpower: Helps Digestion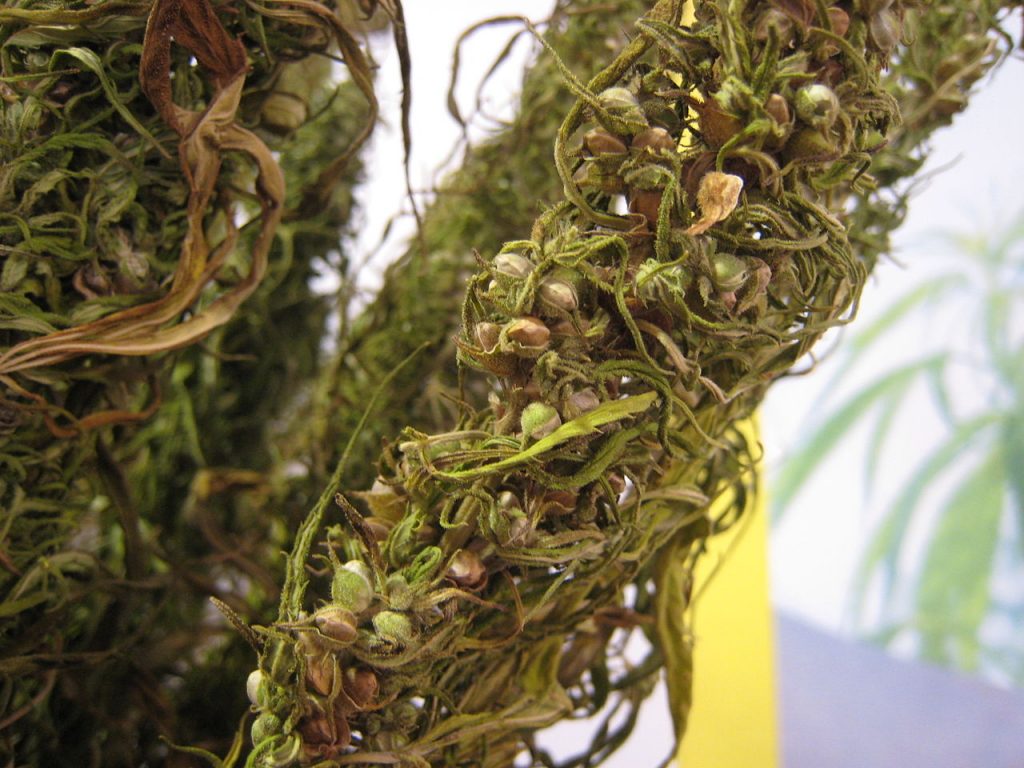 Present since the Neolithic period in Central Asia, hemp is one of the first plants discovered by Man. Taking the form of a large, bushy plant, hemp is renowned for its solidity as well as its ability to smother weeds. Located directly in the plant's fibres, hemp seeds are edible and have a very high nutritional value.
Hemp Seeds: Good for the Body
Hemp seeds naturally contain so-called unsaturated essential fatty acids that are not produced by the body. In addition to these, hemp seeds have a high content of :
– omega 3 and 6, polyunsaturated fatty acids;
– vitamins B1, B2, B3 and B6;
– vitamin C;
– vitamin E;
– vitamin F;
– vegetable proteins, making hemp seeds ideal as a substitute for animal proteins;
– dietary fibre, which stimulates digestion and increases satiety.
Good to know: although they are derived from a plant, hemp seeds are considered oilseeds and are very caloric. For every 100 grams of hemp seeds, count just under 700 calories.
Benefits of Hemp Seeds on the Organism
Rich in its many compounds, the consumption of hemp seeds is recommended to :
– accompany a daily vegetarian, vegan diet to give the body the proteins necessary for its proper functioning ;
– help regulate cholesterol levels and blood sugar peaks;
– protect cell membranes;
– prevent the development of cardiovascular disease;
– relieve inflammation;
– strengthen nails if they are brittle and nourish the hair fibres from the inside.
Good to know: Hemp seeds can also be made into culinary oil or used in cosmetic products due to its many moisturizing and skin-repairing properties.
Hemp Seeds: How to Eat Them?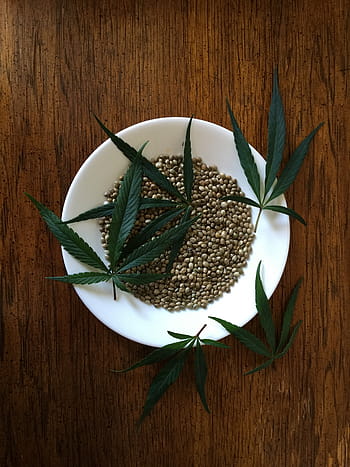 Whether used whole or ground to make hemp flour, hemp seeds are an ideal appetite suppressant.
In the kitchen, hemp seeds can be added to salty and sweet salads, yogurts, soups, smoothies, mueslis, etc.
As for hemp flour, it is ideal for making bread, pastries or lightly sprinkled on all dishes.
Hope you have enjoyed reading this short post on superpowers of seeds. Remember to jot down your comments in the section below.