In-House Medical Billing Is Affecting Your Practice
The healthcare industry is challenging and complex as is, without the added burden of having to handle billing in-house.
The reason the billing for this industry is different from other businesses is that clinical treatment is not one lone transaction. Instead, it is a complex procedure that is broken down into several small parts, starting from a patient's appointment and ending with his/her account closure. On top of that, you need to ensure that insurance verification, medical billing, follow-up, collections, and payments are collected appropriately, are all in order, and that no lapses occur in-between.
Since medical billing is the backbone of healthcare revenue cycle management, many healthcare providers choose to outsource their billing to other firms that are highly experienced in billing.
What we mean by in-house medical billing is that all billing aspects are followed in-house You may think that you are better off handling the billing yourself, but there is a continuous investment needed to sustain the rising expenditure of medical billing. Below is a list of ways you are already risking the whole revenue cycle:
1. Not capturing patient information
This is the first mistakes that you can make, as patient information is the beginning of the medical billing process. Failure to capture this information will lead to delays in reimbursement, hence, directly affecting your practice's revenue.
2. Neglecting to inform patients about financial responsibility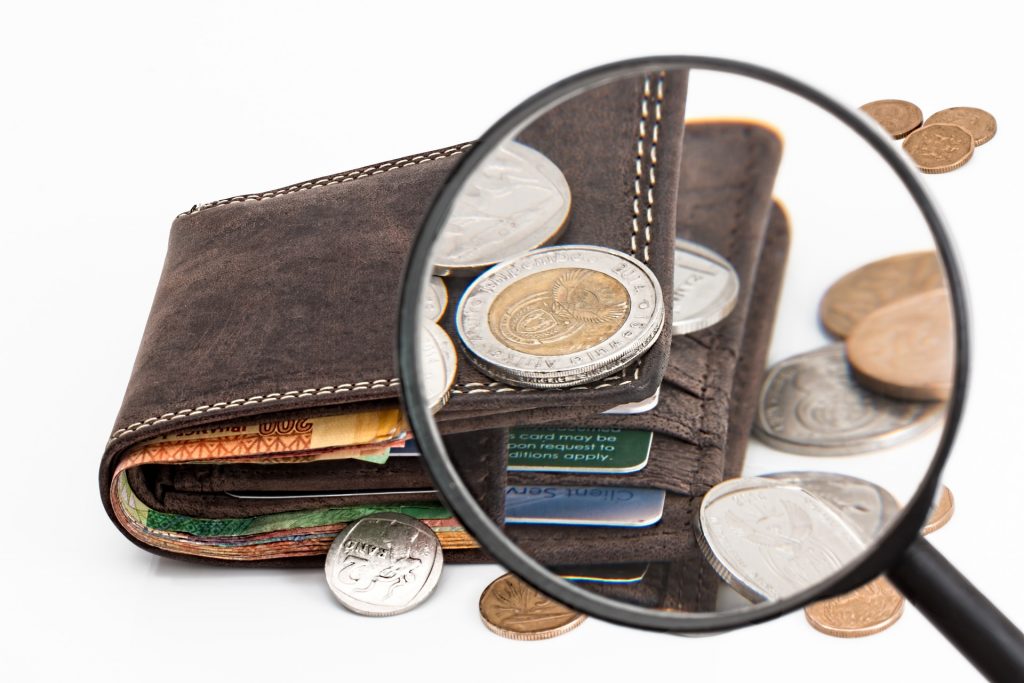 Nothing spells collection issues as this type of mistake. The reason many practices are having trouble collecting the full amount for the medical services provided is twofold: no payment policy has been put in place and your patients are not informed of their financial responsibility.
3. Too Much Administrative Tasks
If you are still using manual claims management processes for claims denials, you are only creating more administrative burden for your personnel. Additionally, this process is more vulnerable to inaccuracies.
Instead, consider automating the process to you can reduce inaccuracies and boost your revenue. If you're looking for ways to make your practice more efficient, contact Anaesthetic & Medical Billing Services. They offer a wide range of solutions and can help with medical billing.
Will Keeping Billing In-House Help Save Cost?
Absolutely not.
Do not fall in the trap of believing that internal billing is economical. If you choose to keep it in-house, your practice will not only have to cover costly errors made by the in-house staff but also account for salary, wages, employee benefits, training, staff turnover, equipment, software and technology costs.
Then, Should I Outsource?
When considering all the factors involved, outsourcing to experts would make the most sense – you will be able to rely on them to efficiently process claims.
If you are convinced that outsourcing is the way to go, do not be tempted to go for the lowest bidder. Here the thing, fees vary greatly. But a company that offers suspiciously low fees, may have several "hidden" fees. You don't want to find yourself burdened with costs you didn't bargain for. Whatever you will make up for here, you will end up losing in the long run. Instead, find a service provider who offers tailor-made billing services that suits your practice and taking into account your specialty.
Not convinced? Here are 6 More Reasons to outsource
Because medical claims and billing can end up being onerous, challenging and expensive, an increasing number of physicians and practice managers are selecting to outsource their medical claims management to professional companies.
Below is a list of advantages that outsourcing has over billing in-house:
1. You will have more time to focus on your patients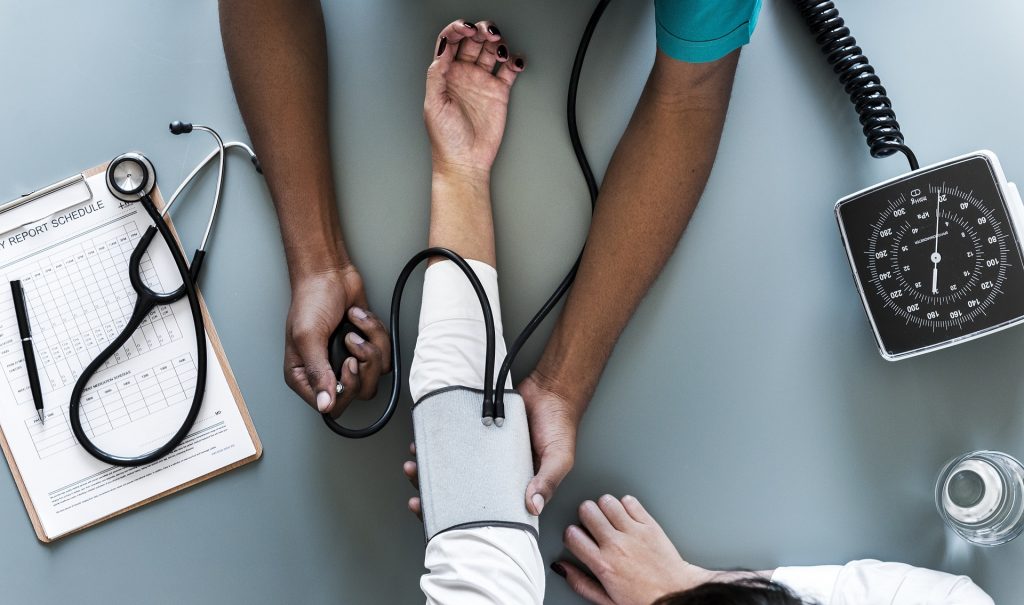 The less burdened your team is with administrative tasks, the more time they will have to focus on their real job and offer quality patient care.
2. Less chances of billing errors occurring
With their level of experience and expertise, a professional billing company minimizes error and ensure that all claims are submitted accurately and promptly.
3. You make bigger savings
Outsourcing means that you will have less to pay in terms of salary, wages, and employee benefits. Even if you pay a flat rate per claim, outsourcing will still cost less than what you would have had to pay had you kept the process in-house.
4. The revenue cycle management will improve
Since professional medical billing companies can provide uninterrupted service, claims will always be filed in a timely manner leading to steady and continuous income from reimbursements.
5. Improved employee morale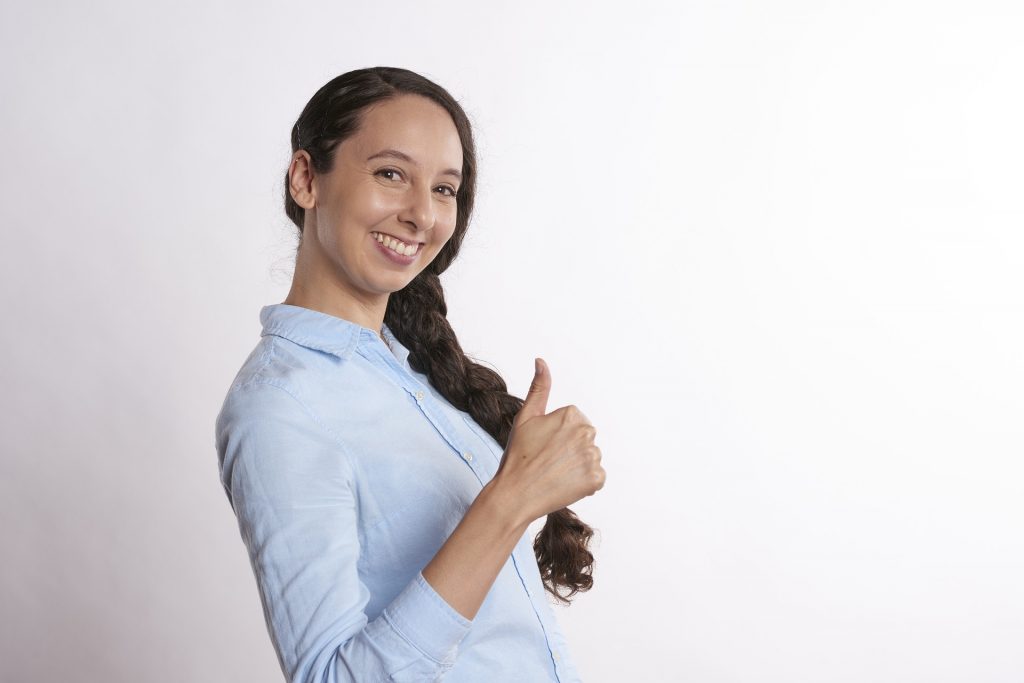 The less your employees have to juggle, the better will their morale and productivity be. They won't be overburdened and will, therefore, be more efficient.
6. Higher chances of revenue growth
When you outsource your medical billing, you are more likely to decrease overhead costs. Additionally, with the timely and accurate submission of claims, there are higher chances of you getting full reimbursement.